Computer and Business Technology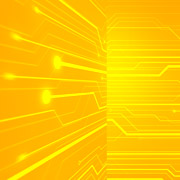 Looking to pivot your career and join Calgary's tech talent?
Continuing Education is at the front line of professional development in business intelligence, analytics, computer technology and software development. Reinvent yourself for the digital economy.
Technology Management Series
NEW
Would you like to expand your knowledge of the technologies being used across every aspect of modern organizations, but don't want to commit to a full program? These short seminars are designed for the non-technical individual. They explore the ways technology impacts industry, the economy, and virtually every profession. Learn more...
Certificates and programs:
Required fields are indicated by .