Start a certificate program.
Global Extensions
Programs for international students.
Corporate Training
Custom training for your organization.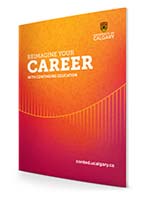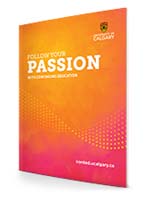 2022 Course Guide
The current course guide is divided into sections that feature professional development and personal enrichment. Choose one below...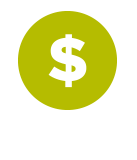 Grants, Funding, and Scholarships
Assistance available to Continuing Education students. Award sponsors include both corporate and private donors.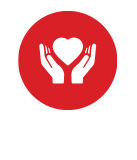 Donate to Continuing Education
Support our mission of empowering students to better contribute to their families, organizations, and the communities in which they live and work.
Highlights

The university will be closed July 1 for Canada Day. Regular hours resume on Monday, July 4.

Shorter programs allow workers to re-skill and upskill quickly, which can drive growth within the university and the community. Learn more in this interview with Provost and Vice-President, Teri Balser and Associate Vice President (Continuing Education), Sheila LeBlanc.
Read article...

We asked three industry experts how they currently use technology, and how they anticipate it will be used in the future.
Read article...
Required fields are indicated by .