Global Extensions
Programs for international students.
Corporate Training
Custom training for your organization.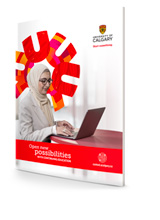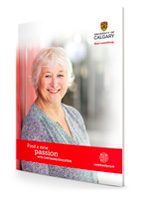 Course Guide
The current course guide is divided into sections that feature professional development and personal enrichment. Choose one below...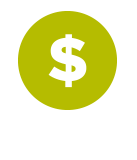 Grants, Funding, and Scholarships
Assistance available to Continuing Education students. Award sponsors include both corporate and private donors.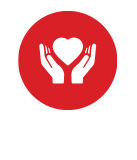 Donate to Continuing Education
Support our mission of empowering students to better contribute to their families, organizations, and the communities in which they live and work.
Highlights

The University of Calgary is closed on Monday, October 9 for Thanksgiving. Regular hours resume on Tuesday, October 10. Happy Thanksgiving!

Let Vahe Tokmajyan mould your artistic identity. Learn how this popular Continuing Education instructor uses his passion, creativity and skill to help students obtain new skills and a belief in their artistic abilities.
Read article...

The Emotional SMARTS® approach is a critical tool that can play an important role in normalizing the diversity, equity and inclusion (DEI) culture at work.
Read article...
Required fields are indicated by .