Learn to implement new processes and manage projects
Project Management is applicable to many fields, and is currently a growth sector around the world.
The certificates in this specialization offer leadership training with a mix of business analysis, change management, and technological competencies that enable students to effectively implement new processes and manage projects.
With this specialization, gain these competencies and be familiar with a broad range of tools, techniques and methodologies to contribute and manage all aspects of a project from start to finish.
Choose this program track if:
You work, or aspire to work, as a project manager in a variety of industries or fields
You are a business owner who needs planning, organizing, scoping skills
You work, or aspire to work, as a change manager helping project stakeholders transition smoothly by planning, managing and reinforcing change
You are interested in pursuing a PMP® or CAPM® designation in the future
---
What you will learn

Business analysis
Review of enterprise-wide functions and processes.

Change strategies
Frameworks and tools, to plan and manage the change process.

Facilitate change
Technique and tactics to enable change through engaged processes.

Project life cycle
Phases of conceptualization, initiation, planning, execution, control, and closing.

Project management
Methodologies to problem-solve organizational challenges.

Leadership
Deepen your own practice, while developing and fostering a multi-dimensional view of leaders and leadership.
---
Certificates
Upon successful completion of this specialization, you will receive the following certificates.
Project Management Foundations Certificate
Acquire the fundamental competencies, knowledge, and tools to move into a project management role.
Advanced Project Management Diploma
Learn the competencies, knowledge, and tools to advance projects that impact business growth.
Certificate in Change Management
Learn how to support people through change while working towards delivering results.
Business Analysis Certificate
Learn to identify business needs and implement solutions.
Certificate for Front Line Leaders
Learn the knowledge, skills and tools needed to be an effective leader.
---
Courses
Some courses provide credit towards more than one certificate, allowing you to complete the program in less time.
Work-Integrated Learning
This co-op or practicum will be a valuable opportunity for you to gain real-world experience in a professional role. This unique learning environment will provide real-world insight into Canadian workplace culture and the opportunity to network and build rapport with employers and others in your industry. Upon graduation from your program, you will have work experience with a Canadian employer that you can highlight on your resume.
---
Why choose this program track?
This program focuses on giving you the tools to successfully contribute and manage all aspects of a project from start to finish.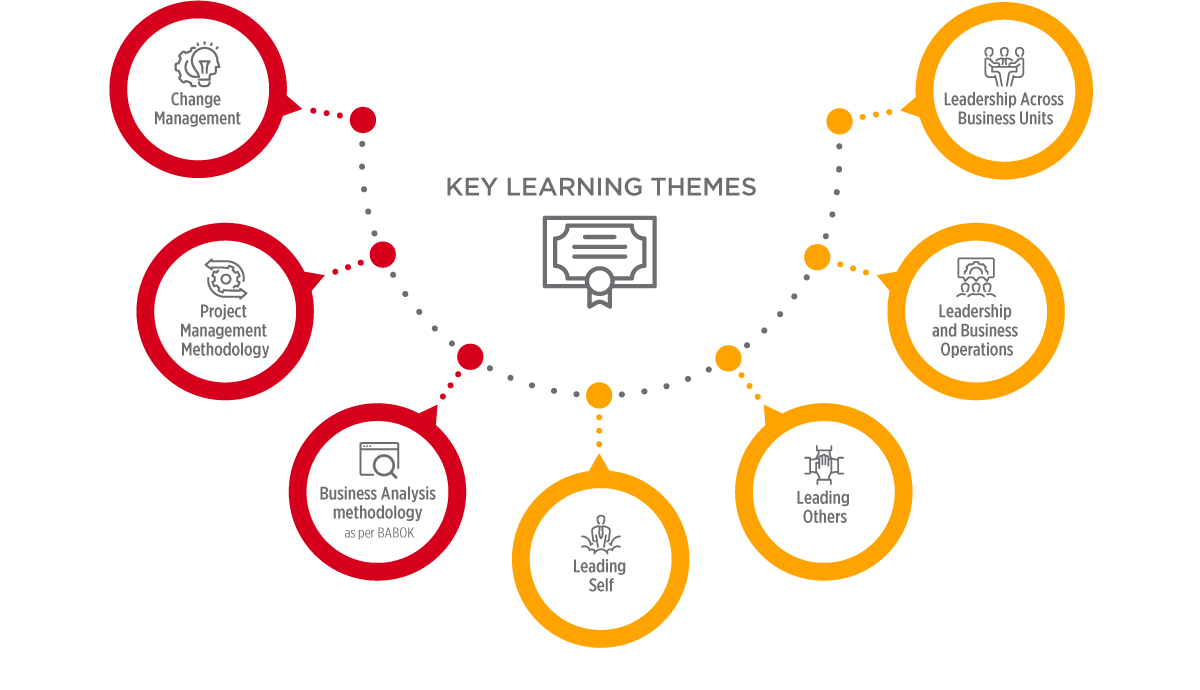 ---

Work in Canada
Students who meet the requirements for full-time status may be eligible for a post-graduate work permit that will allow them to work in our beautiful city, or elsewhere in Canada.

Global Credential
Earn a global business credential to put on your resume.

Gain a new perspective
Study and make friends with people from different backgrounds and cultures.
---
Important Dates...
Winter 2024 Start Date
January 5, 2024
Fall 2024 Start Date
September 3, 2024
---
---
---
Your time is now, enrol at UCalgary Continuing Education and be in Canada within the year
Learn what your experience will be like, what your next steps are, and how we will support you in your learning journey...
---
"The thing I came to realize was one of the side benefits... you make contacts in the industry and that's so important."
Michael McCallum, Graduate
Certificate in Business Intelligence and Analytics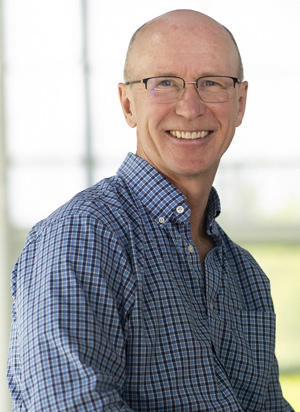 Join us for career-building opportunities and life-changing experiences in Canada.
Required fields are indicated by .