Understand, manage and deliver value with data
The practices of business analysis, intelligence and analytics enable you to understand, manage and deliver value with data.
While business analytics uses statistical and quantitative tools for explanatory and predictive modeling, business intelligence collects data to find information through questions, reporting, and analytical processes.
This program combines leadership training with three complimentary disciplines. This enables you to successfully evaluate performance, identify inadequacies, and implement solutions in an organization.
The program does not require any particular technical background.
Choose this program track if:
You work, or aspire to work, in the data analytics field
You are in the IT field but need to know the business users data needs
You want to learn data analysis tools and explore data visualization tools and techniques
You need to understand basic programming skills to help handle the data load and automate workflows
The focus is on business analysis, business intelligence, and analytics.

Analytics tools and strategies
Strategic implications of applying the techniques of business analytics to support the decision-making in an organization.

Technology and programming
Apply analytical tools and technology applications to develop analysis and solutions to address organization needs.

Modeling
Construct business analysis and translate the findings to support decision-making.

Management
Business and management principles to problem-solve organizational challenges.

Business analysis
Review of enterprise-wide functions and processes.

Leadership
Deepen your own practice, while developing and fostering a multi-dimensional view of leaders and leadership.
Upon successful completion of this specialization, you will receive the following certificates.
Certificate in Business Intelligence and Analytics
The Certificate in Business Intelligence and Analytics focuses on the four pillars of the BI Body of Knowledge: people, process, technology and data. The four core courses will provide you with the fundamental knowledge and exposure to the technologies and processes essential to any BI project. You will learn to execute each stage of a project, from requirements gathering, to actual development of your solution, to exposing the data within your organization.
Certificate in Business Analysis
This Certificate will prepare you to actively support the delivery of successful projects. You will learn how to clearly identify business needs and project requirements and how to work collaboratively with business and IT stakeholders. The program includes courses that leverage the concepts of the International Institute of Business Analysis (IIBA) Business Analysis Body of Knowledge and include main topics such as collaboration, testing and quality assurance, requirements analysis and design.
Certificate in IT Fundamentals
This Certificate in IT Fundamentals provides fundamental knowledge of computer programming, databases, networks, and development methodologies. Regardless of the IT career path you choose, this foundation of skills will allow you to progress to more advanced courses in .NET Application Development, Business Analysis, and Business Intelligence and Analytics.
Certificate for Front Line Leaders
The Certificate provides the knowledge, skills and tools first-line supervisors need to be effective leaders. With this certificate, you will deepen your own practice of leadership, while developing and fostering a multi-dimensional view of leadership.
Students must complete a 20-hour independent final assessment (reflective journal) based on the four topic areas.
The program is built around four pillars:
Leading Self
Leading Others
Leading Business Operations
Leading across Business Units
Some courses provide credit towards more than one certificate, allowing you to complete the certificates in less time.
This specialization begins with a program orientation.
---
---
---
---
Why choose this program track?
This program focuses on giving you the tools to successfully lead, advise and implement data driven solutions in an organization.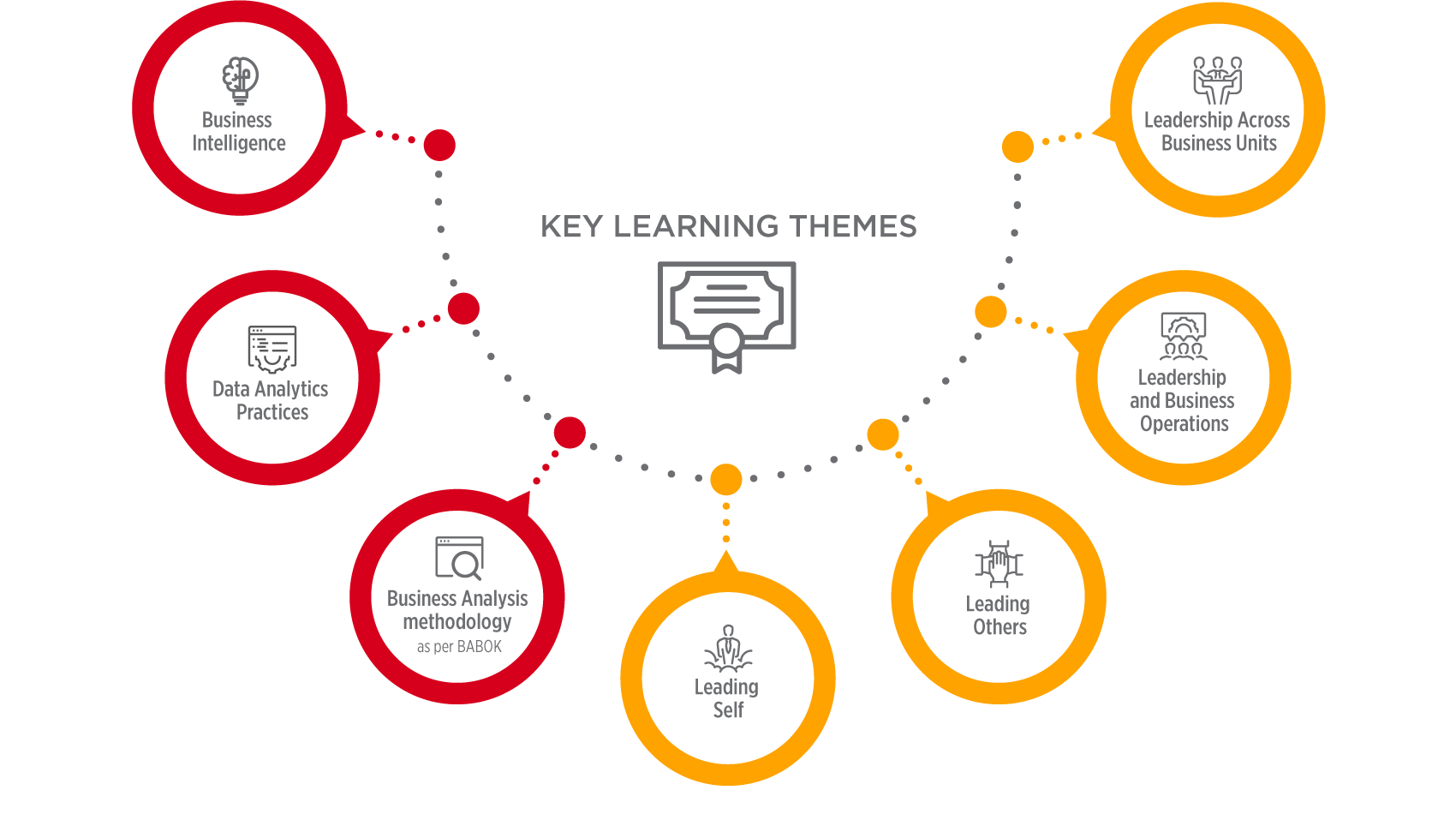 ---

Work in Canada
Students who meet the requirements for full-time status may be eligible for a post-graduate work permit that will allow them to work in our beautiful city, or elsewhere in Canada.

Global Credential
Earn a global business credential to put on your resume.

Gain a new perspective
Study and make friends with people from different backgrounds and cultures.
---

Registration Closing Dates
One month before the program start date.

Start Dates
Your time is now, enrol at UCalgary Continuing Education and be in Canada within the year
Learn what your experience will be like, what your next steps are, and how we will support you in your learning journey...
Combine with the Project Management program track
Students can take two one-year programs consecutively, resulting in reduced tuition fees and course loads. Learn more...
---
"The thing I came to realize was one of the side benefits... you make contacts in the industry and that's so important."
Michael McCallum, Graduate
Certificate in Business Intelligence and Analytics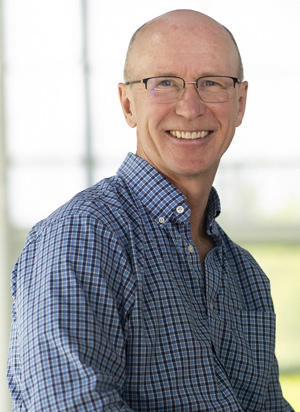 Join us for career-building opportunities and life-changing experiences in Canada.
Required fields are indicated by .