How you will learn
The style of teaching at University of Calgary Continuing Education may be different than what you have experienced before.
---

Instructor-led teaching
Our instructors are industry practitioners and consultants
Our instructors provide industry examples and experience

Applied learning
Hands-on exercises
Applied learning activities
Real-life examples
Application-based assignments and exercises

Learning technology
We use the Desire2Learn (D2L) learning management system. With a reliable Internet connection, you can access your course from any device, at any time.
---
Technical requirements
In order to complete the program, you will need access to a computer and the internet. You should be familiar with using a computer and accessing the internet, as you may need to read documents in PDF format, and read or create documents in Microsoft Office.
Additional requirements
Certain courses may require additional software and resources. If applicable, these additional resources are included in the program. You will receive instructions for accessing the software and will receive material or textbooks at the beginning of the course if applicable.
Your learning experience in Canada
Orientation

The first week is orientation week. During this week you will be introduced to the other program participants from across the world, you will receive student documentation, and will be guided to obtain your student ID card.

Learning activities

Course use a variety of approaches including: class discussions, videos, peer feedback, learning activities, readings, case studies.

If the course is delivered online, there will be live or recorded lessons in Zoom.

Course Assignments

You are required to complete assignment components for each course. All assignments have specific deadlines.

Workload Expectations

Courses length will vary. This is a full time program. Expect to spend about 8-10 hours a week on course tasks, in addition to classroom or online lessons.

Course Access

You will have access to each course in the learning management course D2L, one day before the start date. And will continue to have access to the course material for up to 12 months from the course start date.
---
Admission
You must be a minimum of 18 years of age to be admitted. You must have completed high school or equivalent in your country.
If English is not your first language, please review the English language proficiency requirements.
---
Fees
At the time of registration, your minimum payment will include the $200 application fee and a $2,025 deposit for the program of study, for a total of $2,225. For details, see Fees and Payment Deadlines.
Tuition fees include:
UCalgary email account
Student ID card
---
Accommodation
The following housing options are available for Continuing Education international students...
---
Your success team
Our team is here to ensure that you are supported throughout your learning journey.
Instructors with industry expertise
A subject expert that will instruct and guide you through each course.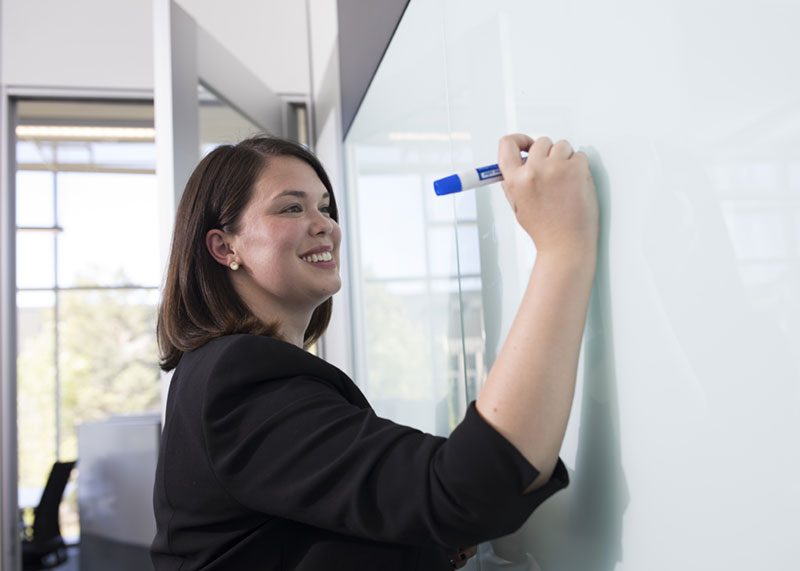 Student Support
Our team is ready to support you before and during your study...
Our friendly and experienced student support team is available via email and phone.
A student orientation and campus tour will help you get familiarized with our campus.
Access to the UCalgary library, sports facilities and medical clinics.
The IT Support Centre can be reached for technical support.
Join us for career-building opportunities and life-changing experiences in Canada.
Required fields are indicated by .