The importance of soft skills in the workplace
Employers want to know that you can work well with others.
Soft skills are social attributes that enable you to interact effectively with others. These skills are critical for success in most careers, as they help you build and maintain relationships, navigate complex situations, and achieve your goals.
Employers are increasingly looking for candidates who possess a wide range of soft skills, such as communication, teamwork, problem-solving, and time management. A study by the National Soft Skills Association found that 85% of job success is determined by soft skills, while only 15% is determined by technical abilities.
At the top of the list of desirable soft skills is communication. Communication is at the heart of everything we do. Conveying your thoughts clearly and listening to the ideas of those around you is essential in almost every job and industry. Whether you're giving a presentation, writing an email, or simply having a conversation, communicating well can make the difference in getting things done.
Teamwork is another soft skill that employers are seeking. Working well with others is essential for success in any career. In today's workplace, it's rare for anyone to complete a project or task independently. Being an effective part of a team means that you can work well with different personalities and can collaborate, delegate, and provide support when needed.
The ability to adapt and think on your feet is invaluable. Problem-solving is another soft skill that is a requirement in almost any workplace. Knowing how to identify a problem, generate solutions, and implement a plan of action is a valuable skillset that is sometimes hard to find. Whether you're working on a project, resolving a conflict, or dealing with a difficult customer; being able to problem-solve will help you navigate any situation with confidence.
We are all on the clock in one way or another. Delivering your work on time is a stabilizing factor among teams, and shows that you value the time of others. Time management is an essential soft skill that enables you to prioritize your tasks and set manageable goals. Being an effective time manager often means that you are able to accomplish more in less time. This is critical in any job, as it allows you to meet deadlines, stay organized, and achieve your goals.
Developing and maintaining soft skills is essential for success in any career. It's important to actively seek opportunities to develop and improve your soft skills, such as taking a class, attending a workshop, or volunteering for a leadership role.
If you are interested in enhancing your soft skills, we provide a wide range of seminars that can be taken on their own, or as part of the following programs: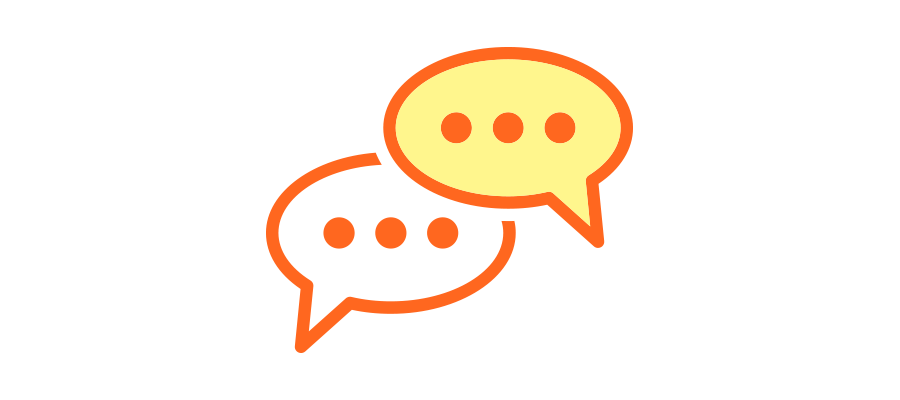 Communication
Boosts employee engagement, encourages team buy-in, increases productivity, builds a healthy workplace culture, reduces conflict.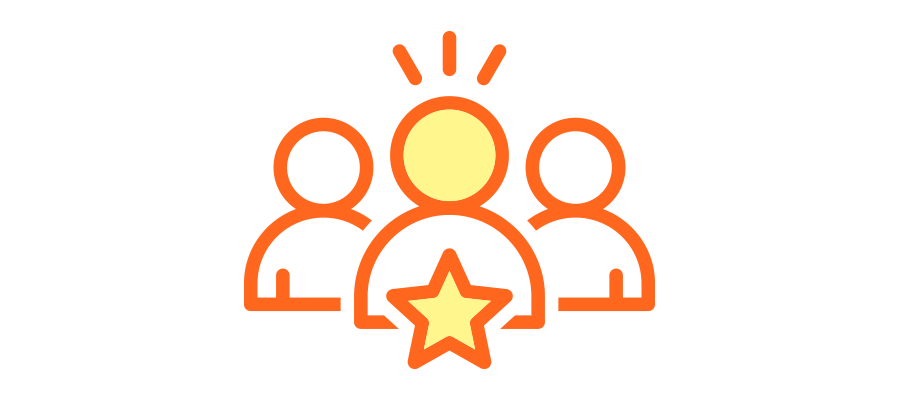 Teamwork
Cultivates effective communication, improves brainstorming, encourages a common goal, improves problem-solving skills.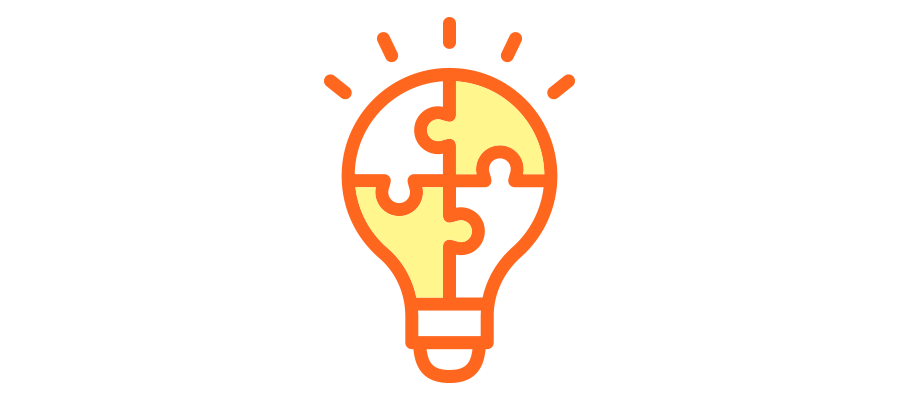 Problem-Solving
Improves critical thinking skills and identifies new opportunities.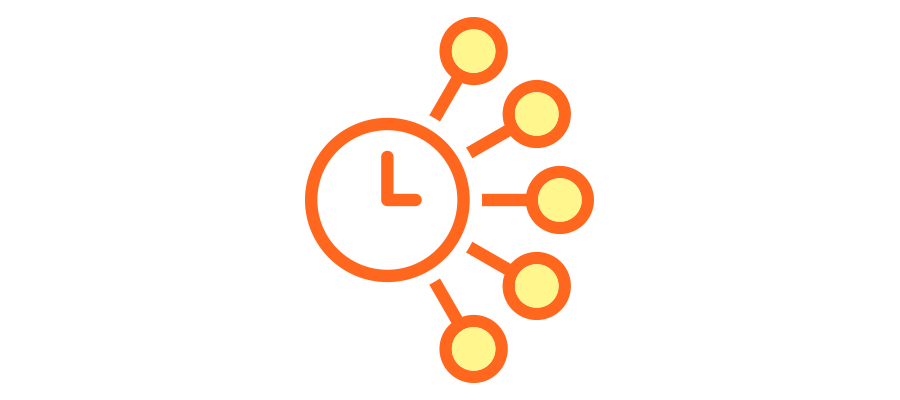 Time Management
Increases productivity and reduces stress.
Required fields are indicated by .