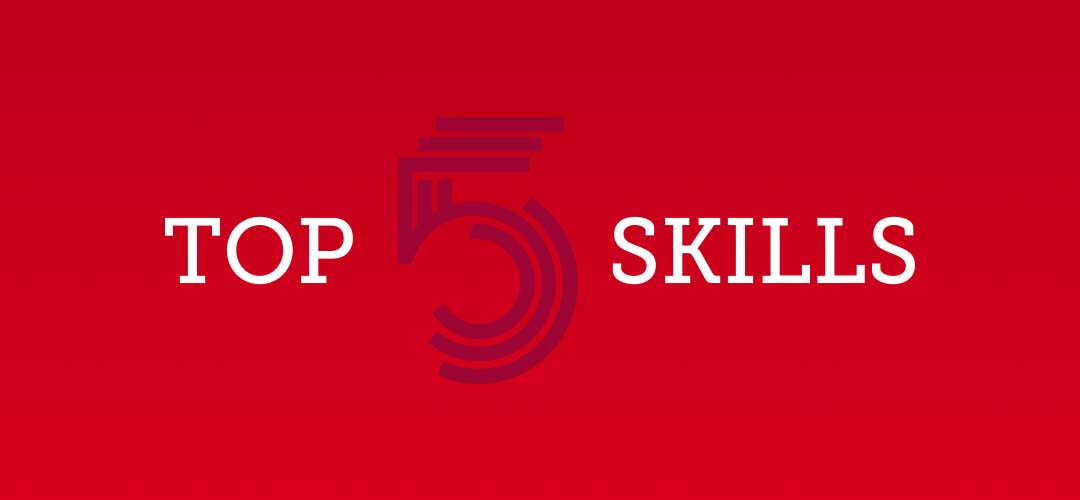 Land your dream job – The top 5 skills employers are looking for
In today's job market, employers are looking beyond your hard skills before they give you a job at their company. They want employees to have the essential skills that contribute to their team environment.
The Mystique of Creativity
Creativity is a constant presence in the things that entertain us, the design of the environments that we live and work in, and the shape of the things we use everyday. Yet somehow, it retains a mystique that distorts our perceptions of it.
2022
2021
Required fields are indicated by .