12 Reasons to pursue lifelong learning with Continuing Education
At University of Calgary Continuing Education, we know that learning doesn't stop when you become an adult.
In fact, more and more adults are going back to school to enhance their skills for a changing job market. Short-term and flexible programming make it easy for anyone to update their credentials.
Following — in no particular order — are 12 great reasons for you to continue your journey in lifelong learning with us...
Invite a new challenge into your life.

Gain greater self-confidence and feel the satisfaction of achievement.

Gain leadership qualities and skills.

Pave the way to career change; to be ready when opportunity knocks.

Learn from experts who have practical experience.

Establish or grow a valuable network of friends and colleagues.

Help make a smooth transition into the Canadian workplace, and to complement credentials from other countries.

Update your knowledge and credentials; enhance your resume. To gain new insight and stay current in your field!

Help you make the transition into a field that you can pursue in retirement.

Support your mental well-being.

Increase your chance of a promotion or salary bump.

Use your credentials for a degree or further schooling opportunities.
Learn now about the many certificate programs offered through Continuing Education. If you have questions about a certificate, don't hesitate to contact us.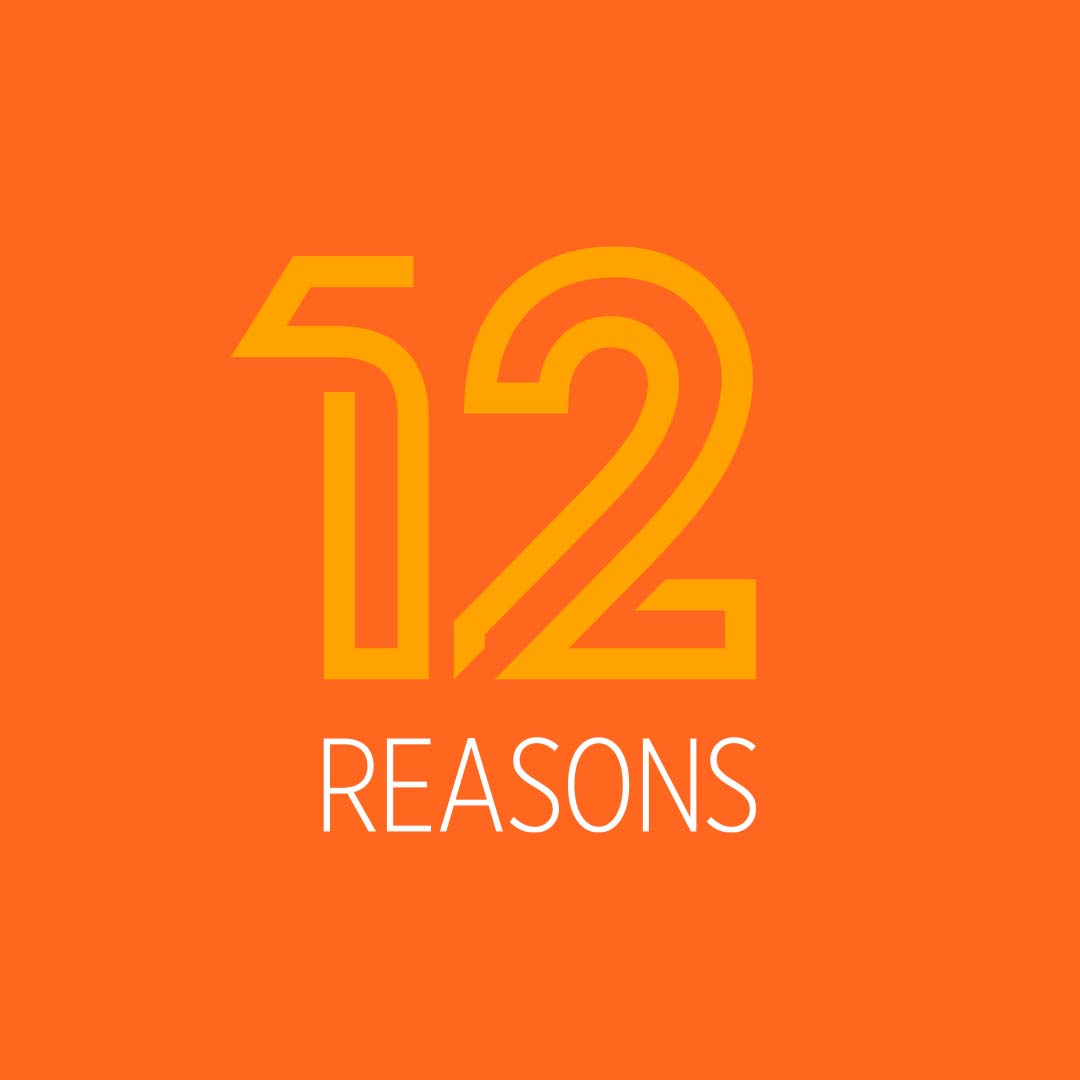 Required fields are indicated by .