Join the Continuous Learning Movement
Busting six common myths about seeking further education.
As with life, our experiences shape who we are and what we do. Priorities shift as we mature. Be assured that nothing is set in stone, and you don't have to settle for the status quo.
Education is a great way to find your new passion. If you're ready to learn something new, let us help you dispel some common myths that might be holding you back...
---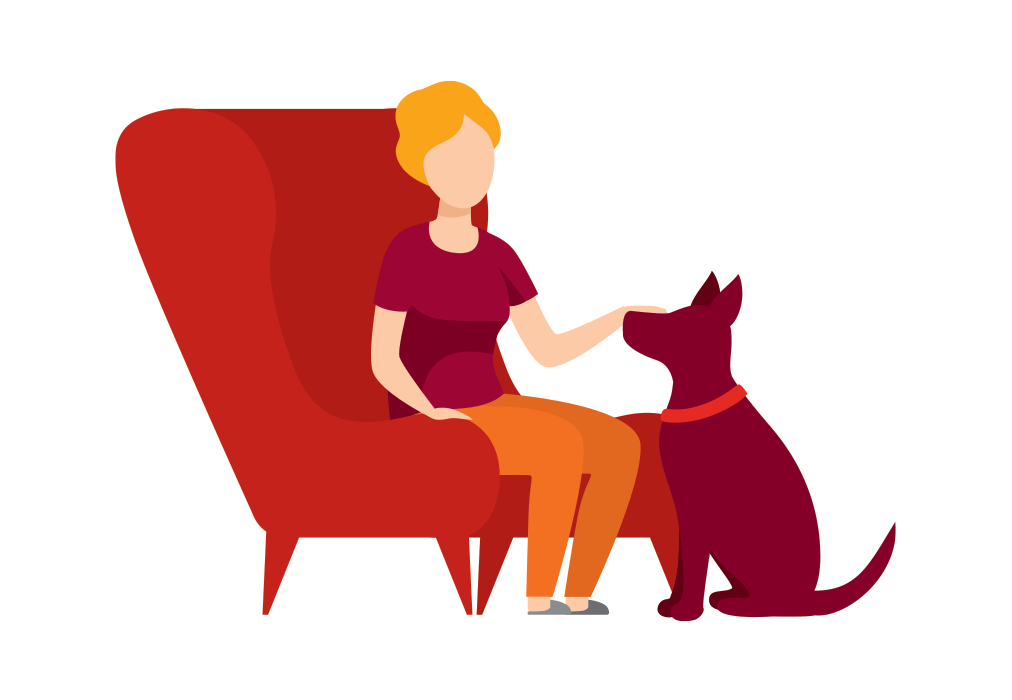 Myth #1: I'm too old to learn new tricks.
It's easy to feel intimidated at the prospect of going back to school. Fear not! Just as athletes train and condition their bodies, we can all exercise our brains. Start the process by enrolling in your first class. Find your next passion, and make some friends along the way. You're never too old to learn.
---
Myth #2: I'm too busy to go back to school.
Life is busy at the best of times. That's why we offer programs designed for part-time learners. Classes (online or in person) are scheduled to be as convenient and flexible as possible. Take your time or go quickly, whatever works for you. Online, your classroom is available 24/7.
---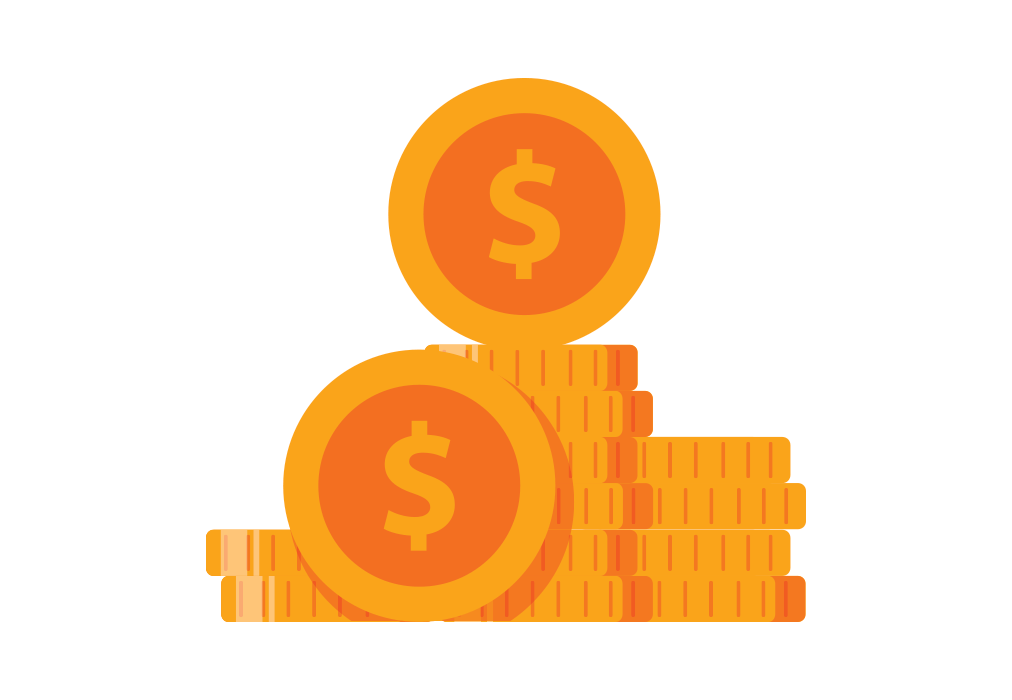 Myth #3: Education is expensive.
It's true that education is expensive, but it's also an investment with returns as you increase your value in the job market. Look for grants, scholarships, and tax incentives that can help reduce the cost of education. Some employers may even provide financial assistance for career development.
---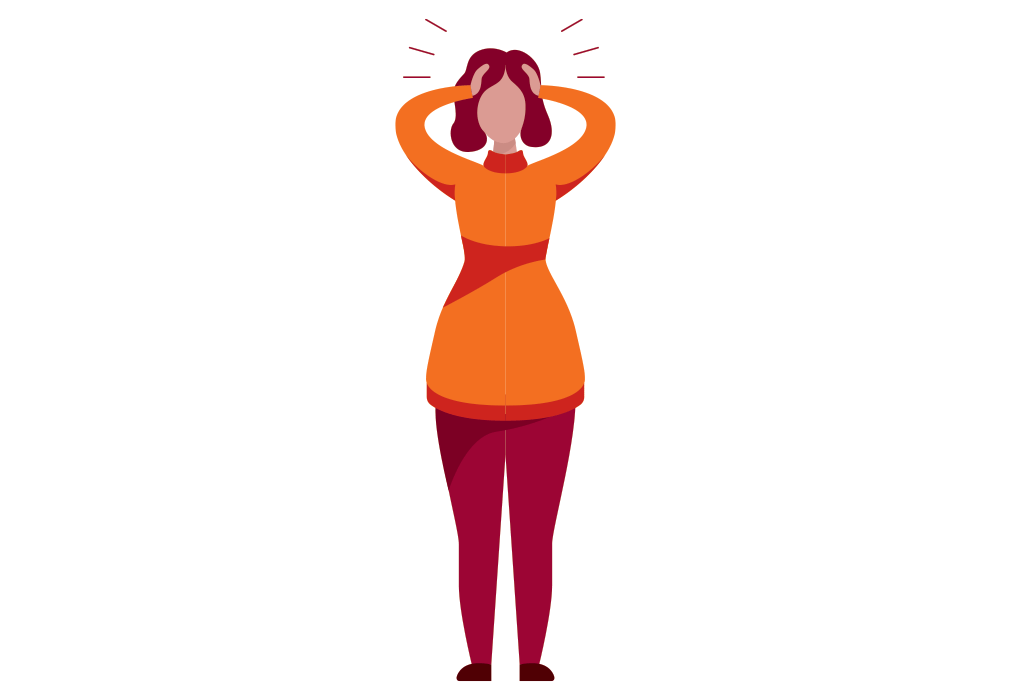 Myth #4: I am the only confused one.
It is perfectly normal to have anxiety and uncertainty about starting a new course or program. It's scary to start something new. Ask yourself – Where am I now? Where do I want to be? What are my goals? Plan and break your journey into manageable segments. Stay positive. Turn that anxiety into excitement about learning something new. You can always talk to our friendly and knowledgeable Student Services team for guidance.
---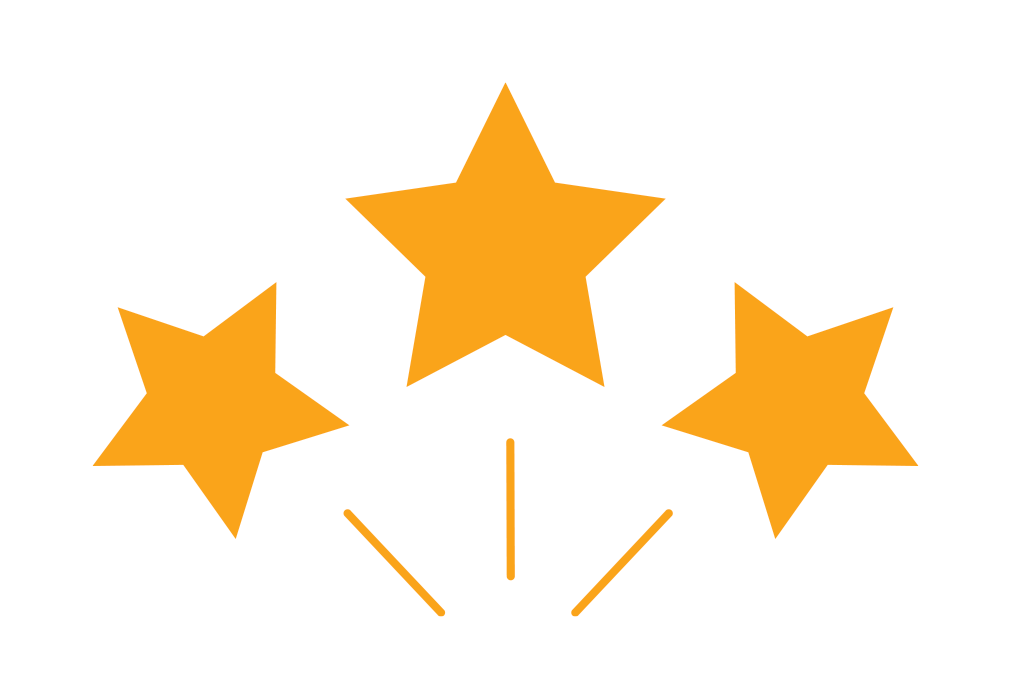 Myth #5: There's one perfect job for me.
Whether you are looking for a new role in your industry or field, or considering a career change, there are numerous paths you can follow. By acquiring new and transferable skills, you can become more flexible and adapt to take on new challenges. Be open to change. Your perfect job today may not be your perfect job tomorrow.
---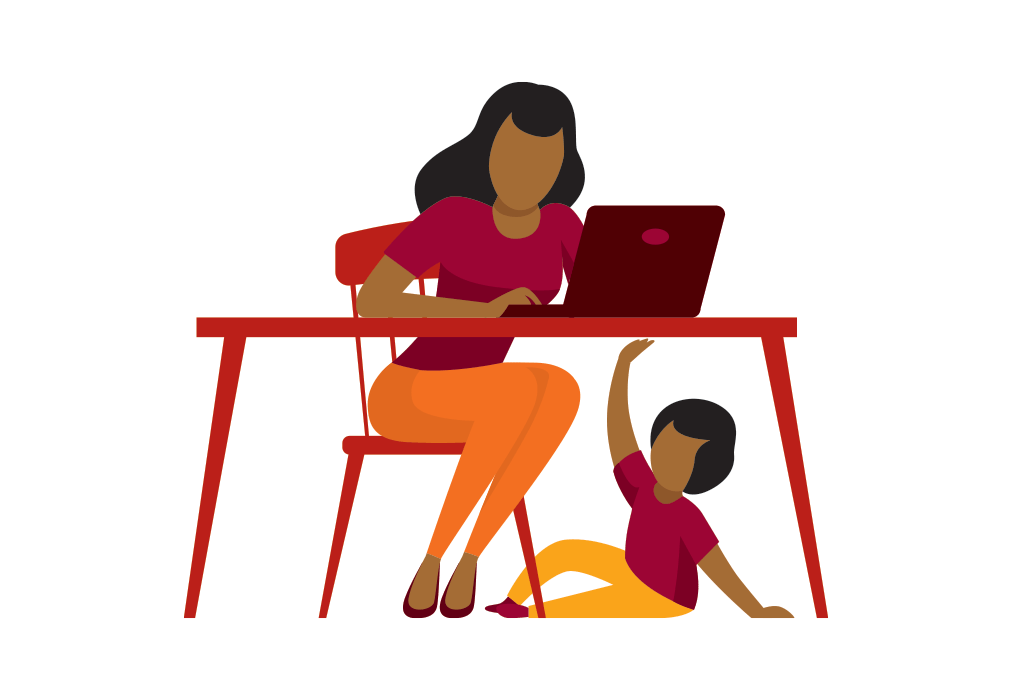 Myth #6: Learning something new is hard work.
Most things worth doing take hard work. Recent graduate Joan Currie says it well: "Don't think that what you're trying to learn is beyond your reach, because you can do it if you're willing to put in the time and effort. You can do it at a high level, and you can stay relevant." Learning is a lifelong journey – it's not a sprint, it's a marathon.
Required fields are indicated by .