Need help? See the resources in our Info for Students.
Live Chat Live agents: 8:30 am – 4:30 pm, Mon – Fri
Automated chatbot available 24/7
Open Chat Window
Ask Hana the chatbot a question, or speak with a live agent when available.
By Email
Contact Us
or send a message to: conted@ucalgary.ca
By Phone
8:30 am – 4:30 pm, Mon – Fri
403-220-2866
or 1-866-220-4992 (Toll-free within North America)
In Person Mon – Thu: 8:30 am – 4:30 pm
Fridays: 8:30 am – 4 pm
Continuing Education Administrative Offices
11th Floor, Education Tower
2500 University Drive NW
By Addressed Mail
University of Calgary Continuing Education
2500 University Drive NW
Calgary, AB T2N 1N4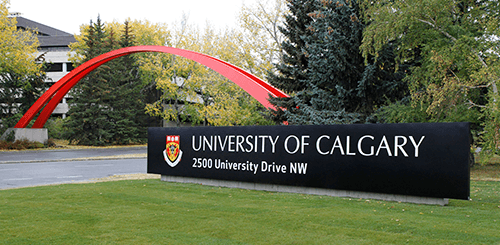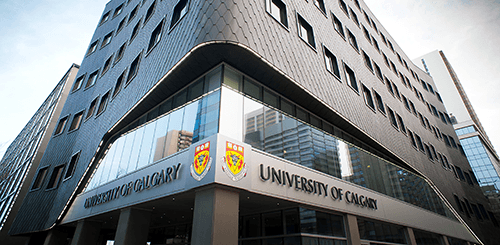 Required fields are indicated by .