By Email
Contact Us
or send a message to: conted@ucalgary.ca
By Phone
8 am – 6 pm*, Mon – Fri
403-220-2866
or 1-866-220-4992 (Toll-free within North America)
* Extended hours are in place until September 18. Normal hours (8:30 am – 4:30 pm) will resume Monday, September 21.
Office Currently Closed
Continuing Education Administrative Offices
Energy Resources Research Building (ERRB)
N140, 3512 33rd Street NW
View map. Visitor parking is available at the front entrance.
By Addressed Mail
University of Calgary Continuing Education
2500 University Drive NW
Calgary, AB T2N 1N4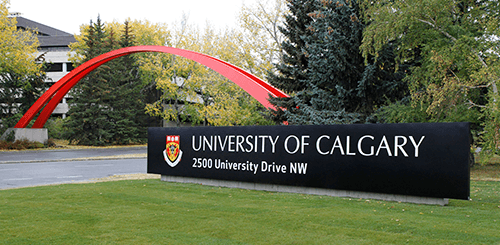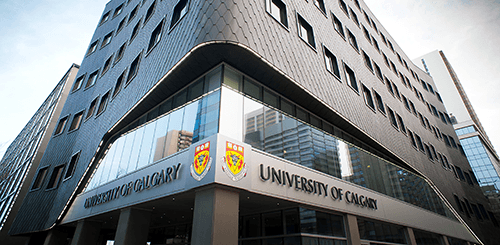 Required fields are indicated by .