Clear skies ahead for cloud computing...
Cloud services have become an essential resource
You have probably heard about "the cloud", and you likely use a cloud service to listen to music and store your photos. But what exactly is cloud computing?
According to Microsoft (2022), "cloud computing is the delivery of computing services — including servers, storage, databases, networking, software, analytics, and intelligence — over the internet ("the cloud") to offer faster innovation, flexible resources, and economies of scale. You typically pay only for the cloud services you use, helping to lower your operating costs, run your infrastructure more efficiently and scale as your business needs change."
The need to manage and host complicated services on site are alleviated with cloud computing. Cloud-based systems are also scalable and flexible, so organizations are free to grow and balance their cloud-based resources as needed.
There are four main types of cloud computing services...

1. Software as a Service (SaaS) supplies the software deployed to end users, eliminating the need to manage applications for each user.
2. Platform as a Service (PaaS) supplies the environment and tools needed to develop, manage, and test software applications.
3. Infrastructure as a Service (IaaS) supplies the cloud computing infrastructure, including servers, storage, networks, and operating systems.
4. Serverless Computing is a means of providing back-end services as needed, without having to manage the required infrastructure. The cloud provider handles the setup and management, and will scale their services for you.
---
What is the future of cloud computing?
Transition to a multi-cloud approach
Many organizations now find themselves using a multitude of cloud-based services. A hybrid cloud, or multi-cloud approach allows these different services to interact with one another.
The rise of artificial intelligence
There are many advantages to deploying artificial intelligence applications in the cloud. AI can be resource-intensive, and the cloud allows flexibility in the scale and expandability of AI systems.
Data protection requires zero trust
By their very nature, most cloud services are public-facing, complex, and dynamic, which makes them a unique cybersecurity challenge. To tackle this challenge, many cloud services deploy a zero trust approach in which anyone or anything must verify their credentials before being granted access.
Demand for a specialized workforce
The growth of cloud computing is increasing the demand for those with the right qualifications. According to Grand View Research, the global pre-pandemic cloud market was valued at $266 billion (USD) and the Compound Annual Growth Rate (CAGR) was expected to be 14.9% from 2020-2027. After the pandemic, the expected CAGR has grown to 17.5% by 2025.
---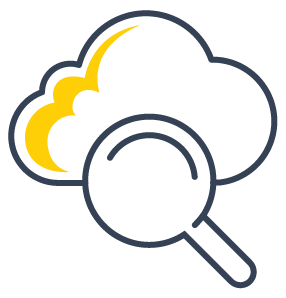 There has never been a better time to become an expert in cloud computing. If you are interested in learning more about cloud computing or are considering a career in this field, Continuing Education offers the 45-hour Cloud Computing Fundamentals program.
Stay tuned for more Microsoft Azure programs coming soon...
---
References: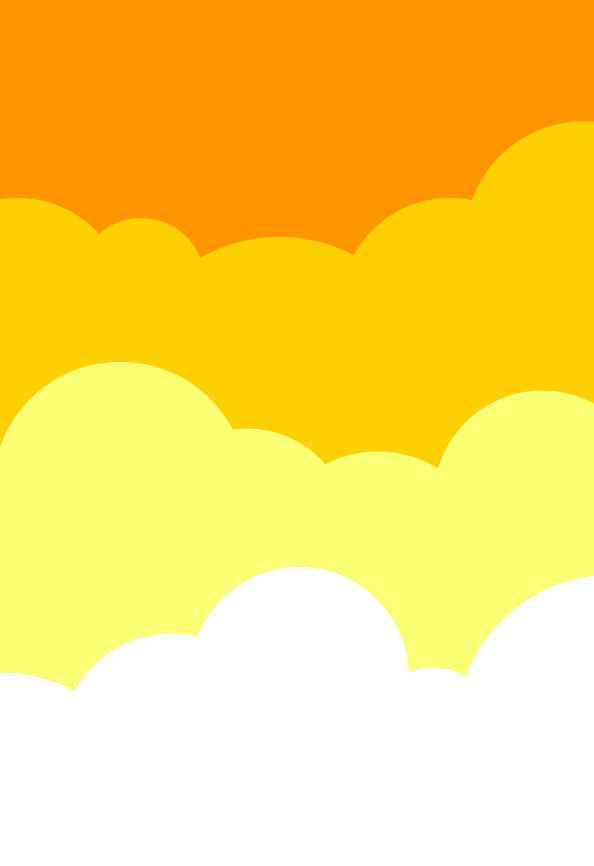 Required fields are indicated by .