Learn to excel in advertising, marketing, and design
Learn the skills and knowledge you need to lead in the digital marketing field.
The certificates in this specialization offer leadership training with a mix of digital media, strategic thinking, and technological competencies that are part of the media and marketing fields.
This combination enables you to both create and execute strategic marketing plans from start to finish.
The program does not require any particular technological background.
Choose this program track if:
You aspire to have an exciting and fast-paced career as a digital strategist
You want to learn best practices in a digital media, design and marketing environment
You want to design and create media content, web environments and user interfaces
You have an interest in starting a career in digital media publishing, web design, interface design, user experience design, and digital marketing
---
What you will learn

Principles of design
Using Adobe Creative Suite, create design assets and find out what makes certain designs appeal to certain people by learning more about target audiences.

Website best practices
Foundations of User Experience (UX) and User Interface (UI) design, principles of code, and opportunity to work on interactive projects such as creating simple websites.

Technology and programming
HTML, JavaScript and Adobe Creative Suite: Photoshop, Illustrator, InDesign, Premiere Pro.

Marketing management
From marketing foundations to strategic planning with the aim to implement a good customer experience (CX).

Leadership
Deepen your own practice, while developing and fostering a multi-dimensional view of leaders and leadership.
---
Certificates
Upon successful completion of this specialization, you will receive the following certificates.
Marketing Fundamentals Certificate
Gain knowledge of the marketing process, marketing strategies and tactics related to the marketing mix.
Digital Marketing Certificate
Explore digital marketing strategies, execution, evaluation and optimization of paid, owned and earned media across multiple digital channels.
Certificate in Front-End Web Development
Acquire the essential knowledge and skills required to build the front-end of web pages and websites for personal or business purposes.
Certificate in Integrated Digital Media
Learn to design, create, and publish a variety of digital media content for today's multi-platform electronic devices.
Certificate for Front Line Leaders
Learn the knowledge, skills and tools needed to be an effective leader.
---
Courses
Some courses provide credit towards more than one certificate, allowing you to complete the program in less time.
Work-Integrated Learning
Work-Integrated Learning will be added to the Digital Media and Marketing Program in Fall 2024 to coincide with intake dates.
---
Why choose this program track?
This program focuses on giving you the tools to successfully create strategic marketing plans and develop the creative to implement your marketing goals in an organization.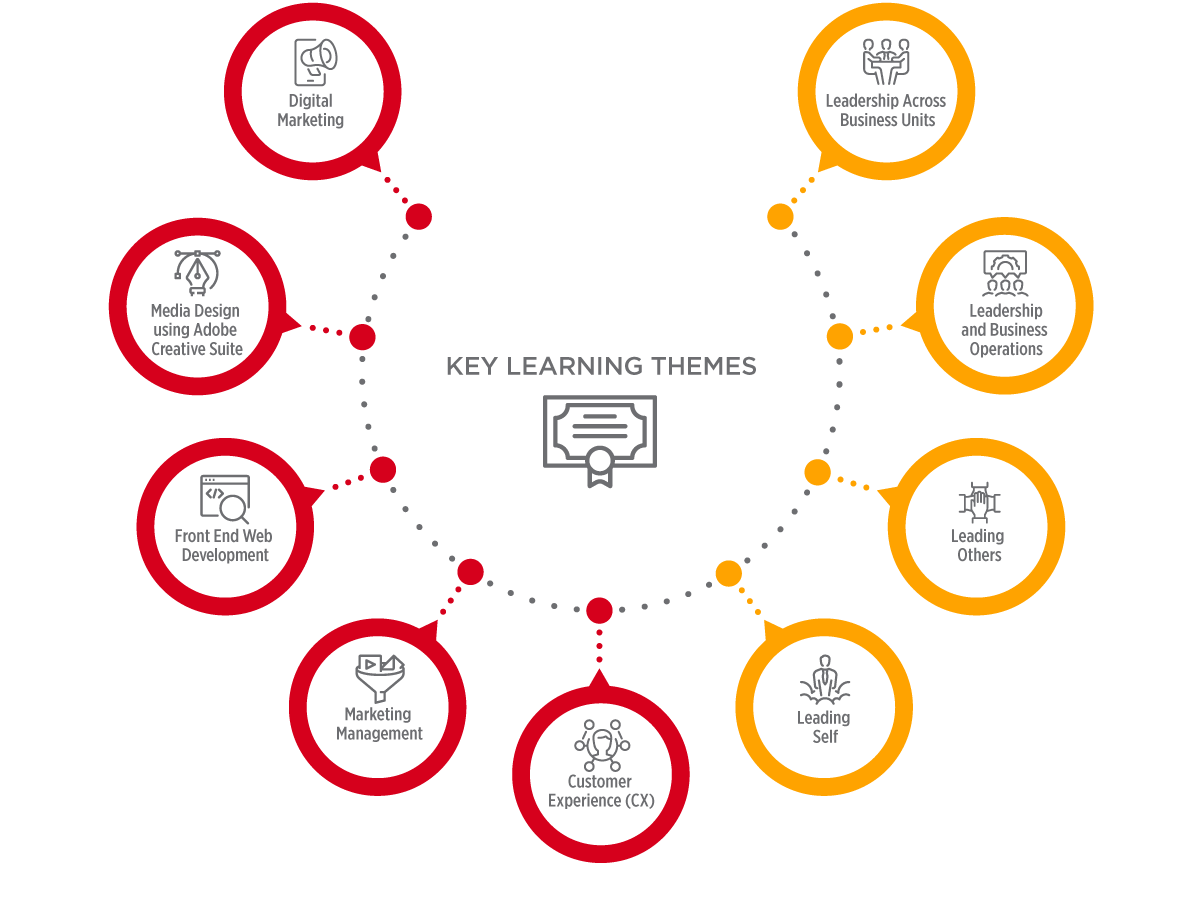 ---

Work in Canada
Students who meet the requirements for full-time status may be eligible for a post-graduate work permit that will allow them to work in our beautiful city, or elsewhere in Canada.

Global Credential
Earn a global business credential to put on your resume.

Gain a new perspective
Study and make friends with people from different backgrounds and cultures.
---
Important Dates...
Fall 2024 Start Date
September 3, 2024
---
---
Your time is now, enrol at UCalgary Continuing Education and be in Canada within the year
Learn what your experience will be like, what your next steps are, and how we will support you in your learning journey...
---
"The thing I came to realize was one of the side benefits... you make contacts in the industry and that's so important."
Michael McCallum, Graduate
Certificate in Business Intelligence and Analytics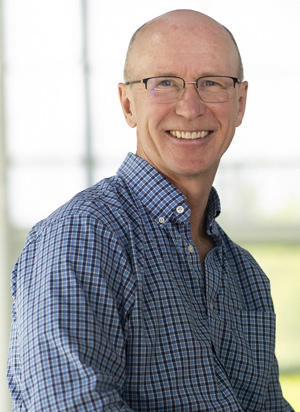 Join us for career-building opportunities and life-changing experiences in Canada.
Required fields are indicated by .