Join us in Calgary, and experience life in Canada
Whether you want to improve your English language skills, take professional development courses, or gain experience in a Canadian academic setting, we offer a variety of programs to accommodate your needs...
International Professional Programs
Gain expertise in a specialized field and develop your leadership skills.
English Language Program
Learn English full-time or part-time and experience life in Canada.
Calgary International Summer Program
Take academic courses taught by faculty during the summer session.
Online Courses and Programs
Study from your home country with our online programs.
Questions?
Everything international students need to know about taking our courses and programs...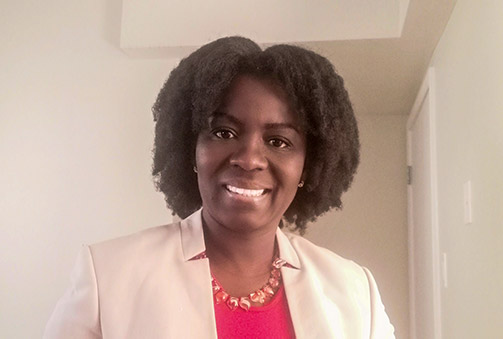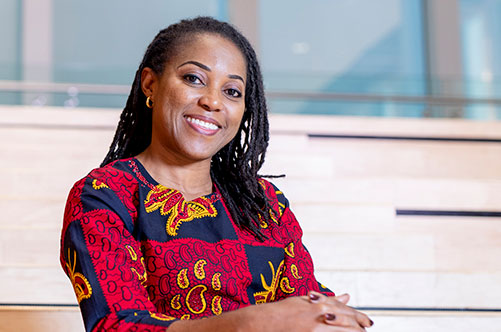 "Sharing what I learned has been very helpful. It has made the English teachers in my school look like champions!"
Gloria Ken-Okoroafor, Graduate
Teaching Second Language Certificate
Required fields are indicated by .