Teaching Second Languages Courses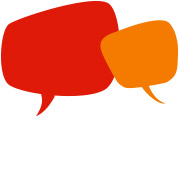 These online courses can be taken on their own or as part of a flexible certificate program that can help you reach your language teaching goals here or abroad. The Teaching English as a Second Language specialization aligns with TESL Canada certification.
Special Offer: Receive a 5 per cent discount per course by registering at the same time for three or more courses. Register by calling 403-220-2866. Courses must be taken the same academic year.
Only currently scheduled courses are shown. For a complete list of teaching second language courses, click on the certificate links below:
Certificates:
Required fields are indicated by .