PMF 210
-
Project Management Performance Domains: Delivery and Measurement
71939442
Delivery Options
Online Synchronous
UCalgary Continuing Education
Course Description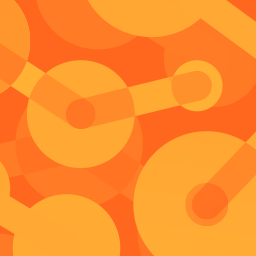 Effective project management requires establishing effective measures that ensure the right things are measured through the provision of data, metric and information to the project team for timely decision making and reports to stakeholders.
Performance domains refer to a group of related activities critical for successfully delivering project outcomes. Performance domains in project management are vital.
Students will examine the delivery performance domains which focus on the activities and functions associated with delivering the scope and quality that the project strives to achieve.
Explore the measurement of performance domains and uncover how these specific domains to address activities related to assessing project performance and taking the appropriate actions to maintain performance for the project lifecycle.
Course Details
By the completion of this course, successful students will be able to:
Outline key performance indicators (KPIs) that are quantifiable measures used to evaluate the success of a project based on current best practices
Analyze the application of effective metrics within the measurement performance domain based on current best practices
Describe the application of meeting requirements, scope, and quality expectations to produce the expected deliverables that will drive the intended outcomes
Illustrate how implementing effective measures permits for tracking, evaluating, reporting information on project status, help improve project performance, and reduce the chance of performance deterioration
Develop a Work Breakdown Structure (WBS) and project delivery plans using commonly used delivery artifacts, templates, tools, and practices
Create a project plan that outlines critical paths and aligns with the key components of the delivery and measurement performance domains
Apply performance indicators (KPIs) and quantifiable measures to a specific project based on current best practices
Topics of Instruction
Work Breakdown Structure
Key Performance Indicators
Deliverable Metrics
Cost of Quality
Notes
We strongly recommend students complete the 100-level PMF courses first.
Applies Towards the Following Program(s)
Enrol Now - Select a section to enrol in
Required fields are indicated by .