PDS 256
-
Lean Six Sigma Yellow Belt Training
63847481
Delivery Options
Online Synchronous
UCalgary Continuing Education
Course Description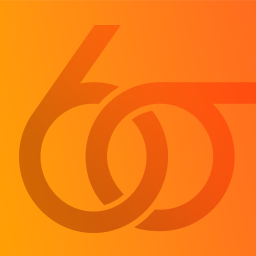 Yellow belts are for entry-level employees who are new to Six Sigma and may have a small role, interest or need to develop foundational knowledge. Yellow belts come from all levels of an organization, including executive champions who require an overview of Six Sigma.
Examine various process improvement techniques that impact the organization and discover how to apply the DMAIC framework. Yellow Belt training is ideal for those who want to move to the next level of certification as a Green Belt practitioner.
Course Details
Explain several fundamental DMAIC elements within the Lean Six Sigma methodology and the role of Lean Six Sigma within organizations
Explain how process improvement can help the organization become more effective and agile in its key processes
Describe the DMAIC problem-solving approach
Instruction Topics
Introduction to Lean Six Sigma
Roles of the Lean Six Sigma
DMAIC problem-solving approach
Applies Towards the Following Program(s)
Enrol Now - Select a section to enrol in
Required fields are indicated by .