BUS 652
-
Taking Initiative for Career Growth
59796657
Delivery Options
Online Synchronous
UCalgary Continuing Education
Course Description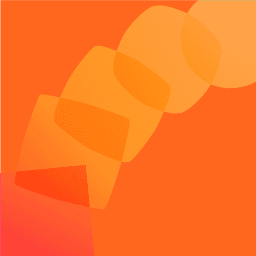 Taking initiative can be a powerful skill to leverage at work. Knowing how and when to take initiative is a vital skill in moving forward in your career. Examine how and when you should demonstrate initiative at work to achieve results and further your career. You may have ideas that you want to bring to life. Taking initiative in the right ways makes you look good at work, helps build professional confidence, and capitalize on opportunities for advancement.
Course Details
By completion of this course, successful students will be able to:
Identify different factors and barriers that prevent employees from taking initiative at work
Examine steps that evidence taking initiative at work
Explore how to create opportunities during difficult times
Discuss strategies and models that show how and when to take initiative at work
Topics
Defining initiative at work
Personality traits overview
Model for taking initiative at work
Strategies for taking initiative at work
Applies Towards the Following Program(s)
Enrol Now - Select a section to enrol in
Required fields are indicated by .