PIW 160
-
Planning for a Positive Retirement
57921696
UCalgary Continuing Education
Course Description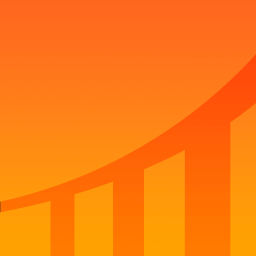 Are you prepared for the tremendous life changes that come with retirement? If you are retired or near retirement, this course will help you create and assess your transition plans and guide you towards making retirement a positive and fulfilling reality. Explore the various retirement models and the concepts of change and transition. Discuss important factors to consider in retirement, including: life-identity, health and wellness, social connectedness, personal growth and development, leisure, and careers in retirement.
Please note this is not a financial planning course.
Course Details
By completion of this course, successful students will be able to:
Identify the different retirement models
Describe the concepts of change and transition, and their implications on making retirement decisions
Recognise the key factors that are essential in your personal retirement planning process
Assess your readiness and preparedness for retirement
Apply the steps required for a positive retirement
Enrol Now - Select a section to enrol in
Required fields are indicated by .