BUS 233
-
Implementing Change
5445918
UCalgary Continuing Education
Course Description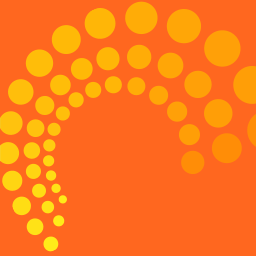 Today's organizations are running lean and mean, creating the kind of environment that necessitates frequent change. Many organizational changes do not succeed. While some people are energized and motivated by change, others don't embrace change at all. This workshop offers an approach and tools and templates to plan for and implement more effectively the personal side of organizational change, leading to more business and professional success. This course is best suited to people planning for an upcoming change or desiring a practical introduction to the tools of change management.
Topics:
Understanding the nature of change – size, scope, complexity and personal impacts
Tools for assessing the change: readiness and impact
Assessing sponsorship for your change
Helping people be ready, willing and able to implement change
Measuring program success
Action planning
Applies Towards the Following Program(s)
Enrol Now - Select a section to enrol in
Required fields are indicated by .