WRI 416
-
Writing Mystery Fiction
53396061
Delivery Options
Online Asynchronous
UCalgary Continuing Education
Course Description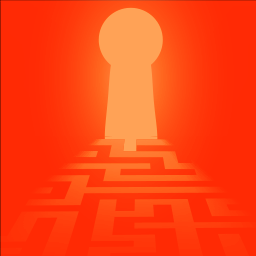 Discuss different types of mystery fiction from cozies to noir to thriller in this short course. Delve into writing fundamentals including characterization, setting, plot, and pacing. Write an outline for and workshop the first 4000 words of a mystery novel or short story. Collaborating with your instructor and fellow classmates, learn about the mystery genre, its market, publishing opportunities, and gain skill through practise.
Course Details
By completion of this course, successful students will be able to:
identify the various subgenres of mystery writing
apply the structural elements of mystery fiction to their own work
create an outline and 4000 words of mystery fiction
compare the structure of well-established text with their own work
contribute in collaborative writing workshops
identify avenues for publication
Course Topics
Elements of mystery writing such as setting, characterization, point of view, style and tropes like red herrings
Discussion of different subgenres like cozies, crime, espionage, paranormal, and hardboiled
Discussion topics include: publishing, editing, creating a series, and the Canadian and US markets
Structure, pitches, and outlines
Applies Towards the Following Program(s)
Enrol Now - Select a section to enrol in
Required fields are indicated by .