PDS 250
-
School Leadership Qualification Standard
52605723
Alberta Education Leadership Program
Course Description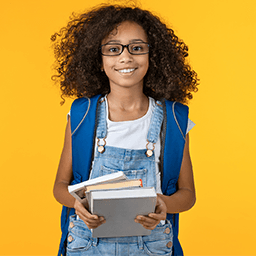 In this 80-hour course, principals and other school leaders, and potential school leaders, will explore the nine competencies and indicators set out by Alberta Education as required expectations to meet the Leadership Quality Standard.
For more information about this program, click here.
Course Details
By completion of this course, successful students will be able to:
Examine their individual self-assessment for readiness to embark on an educational leadership journey
Reflect on leadership strategies that foster positive working relationships with school and local communities
Create a plan for engaging in professional learning that continuously improves leadership, teaching, and learning
Develop leadership capacity opportunities for members of the school community
Plan a shared vision of student success, engagement, learning and well-being within the school community
Recommend an approach for ensuring every student has access to quality teaching and learning experiences
Analyze practical tools that promote evidence-informed teaching and learning
Strategize how to support Indigenous students and facilitate reconciliation in the classroom for the benefit of all students
Describe best practices for directing operations and managing resources
Explore the political, social, economic, legal and cultural contexts impacting schools in Alberta today
Notes
This program is intended for Alberta school leaders and principals.
Prerequisites
Students must have a permanent professional teaching certificate.
Enrol Now - Select a section to enrol in
Required fields are indicated by .