FSW 101
-
Clinical Social Work Supervision
50467332
Delivery Options
Online Hybrid
Social Work Professional Development
Course Description
This online workshop in Clinical Social Work Supervision is intended to be practical and geared for the professional who is already doing supervision or is on the cusp of a supervisory position and has substantial front-line clinical experience. The workshop will explore the theoretical and structural underpinnings of supervision and then examine a variety of issues from the supervisor's point of view. Supervision is a contact experience – usually face to face – but may occur on the telephone, online or by videoconference or webcam so the HOW of interaction is important. In an attempt to address this issue, two Zoom sessions will be part of this course – please check the times and dates of these sessions under the course sections. Connecting with the rest of the class materials can occur at your own convenience and within the course days. Pre and post tests will be given to all participants at the beginning and completion of the workshop. These questionnaires identify knowledge and skill before and after the workshop and will be helpful to make future workshops as good as they can be. As well, feedback will be sought throughout the course. A final evaluation is done at end of the course.
Instructor:
Jane Matheson PhD, RCSW and Registered Clinical Supervisor is the instructor for this workshop. Jane has an MSW from the University of Toronto and a PhD from the University of Calgary (1999) wherein she undertook a qualitative research thesis on Social Work Supervision: Women's Process. She has been interested in, receiving and performing supervision since 1974. Jane worked at Wood's Homes for 35 years – 25 as CEO. She is semi-retired. Prior to this, she was a family therapist with Alberta Mental Health and a Supervisor at Youthdale Treatment Centres in Toronto. Jane has also been connected to the Association of Social Work Boards out of Washington, DC as an item writer, on the Examination Committee, and as a member of a Task Force on Supervision.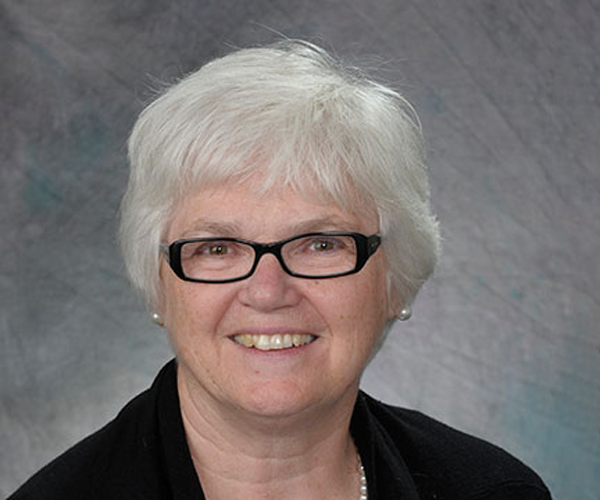 Course Details
Learning Outcomes
By completion of this course, successful students will be able to:
Describe the basics of supervision from a social work perspective (such as definitions, the importance of context, differences between therapy and consultation, types, etc.)
Distinguish between practical examples of administrative and clinical supervision.
Apply clinical and administrative techniques of clinical supervision.
Define supervisory types – group, peer, supervision of supervision, etc. and consider how to use these and when.
Identify supervisory accountabilities including contracting, documentation, legal issues, joint responsibilities of supervisor and supervisee, reporting responsibilities and ethical dilemmas in supervision.
Identify one's own supervisory style and how it is developed.
Identify supervisory interactions and apply these in role plays and practical applications.
Determine solutions to thorny issues in supervision that include building trust, complicated relationships, shame, honesty and forgiveness and power and authority.
Notes
The course is about 5 hours per week – participants should spend about 1 hour per M-F for work on the Discussion Boards (DB) and then attend all 4 Zoom sessions. The instructor can keep the course open an extra week, if necessary.
Students receive Category A Alberta College of Social Work credits for completing this 20-hour course.
Students must complete Discussion Board (DB) requirements in order to fulfil the requirement of the course.
Proficiencies
Participants in this course are typically working in a supervisory position already, are moving into one, or have plans to do so. They have graduate degrees – sometimes a few without graduate degrees take this course – and that can be OK with Instructor given sufficient interest.
Enrol Now - Select a section to enrol in
Required fields are indicated by .