PDS 240
-
Lean Six Sigma for Green Belts: Foundations
45914399
Delivery Options
Online Hybrid

and

Online Synchronous
UCalgary Continuing Education
Course Description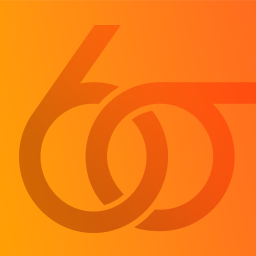 Would you like to learn the principles and practices of a Lean Six Sigma Green Belt to achieve your business performance goals while minimizing costs and reducing inefficiencies? Would you like to implement continuous process improvements but you're not sure how?
Learn how to combine Lean tools and Six Sigma methods to tackle business problems and inefficiencies without the need for overly sophisticated statistical tools. Using data techniques, you'll measure and analyze processes to identify opportunities for improvement and create meaningful change within your organization. Over the course of this five-day workshop, we will cover the DMAIC framework and the tools and techniques required to assist and lead continuous improvement projects.
Course Details
By completion of this course, successful students will be able to:
Use Six Sigma methodology and lean principles when performing the duties and assuming the responsibilities of a Green Belt
Categorize key business drivers and metrics that influence organizational processes
Implement appropriate actions to create change
Use statistical and graphical tools to create visual displays of data
Implement a chosen solution to create efficiencies and monitor processes to maintain improvements
Analyze existing business process inputs, outputs, and feedback
Investigate company goals, mission, success metrics, and outputs to determine where changes can be made to align with Six Sigma methods and lean principles
Applies Towards the Following Program(s)
Enrol Now - Select a section to enrol in
Required fields are indicated by .