ADL 211
-
Helping Skills in Career and Academic Advising
2874628
Delivery Options
Online Hybrid
UCalgary Continuing Education
Course Description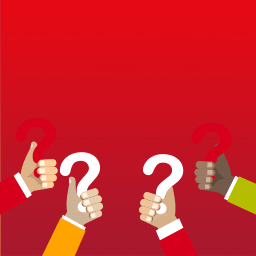 Examine the specific listening and helping skills for establishing the advising relationship. Identify and develop these skills, within the context of assisting others, to explore career and academic issues, and clarify and pursue their career goals.
Course Details
Upon successful completion of the Helping Skills course, you will be able to apply your interpersonal skills to provide in helping services. You will also be able to apply ethical practice in your role as a professional, and to implement practical strategies to address and support clients' needs.
By completion of this course, successful students will be able to:
Describe the importance of ethical practice in professional helping relationships
Demonstrate personal and professional awareness of self, others, and society
Identify key problems and/or challenges often experienced by service-recipient
Develop an action plan for supporting client goals and access to services
List various community resources available to assist clients in addressing their individual needs
Appreciate, recognize, and negotiate learning differences in a co-constructed online learning environment
Promote and model active listening and other forms of interpersonal communications
Reflect on the importance of competency-based practice as an ongoing process
Notes
Students should expect to spend five to seven hours on course work each week.
Applies Towards the Following Program(s)
Enrol Now - Select a section to enrol in
Required fields are indicated by .