PIW 132
-
Investing for Success Level 1
19969350
Delivery Options
Online Synchronous
UCalgary Continuing Education
Course Description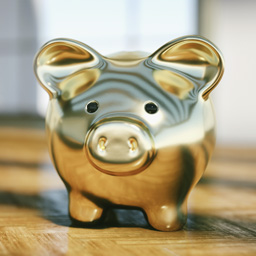 This interactive and engaging course will cover important principles for successful investing, as well as current market conditions and investment considerations. Topics include: capital markets, picking stocks, investment strategies, mutual funds, and taxation.
Students who have taken Level 1 should consider PIW 142 Investing for Success Level 2.
Course Details
By completion of this course, successful students will be able to:
Discuss principles of investing
Apply a personal investment strategy
Identify market conditions and investment considerations
Apply intelligent investment decisions
Complete your own financial / investment plan
Identify government investment plans (RRSPs, TFSAs & RESPS)
Describe how options work
Compare mutual funds, stocks and ETFs
Notes
Formerly: PIW 126 Personal Investment Strategies
Enrol Now - Select a section to enrol in
Required fields are indicated by .