ART 315
-
Drawing 2
13997364
UCalgary Continuing Education
Course Description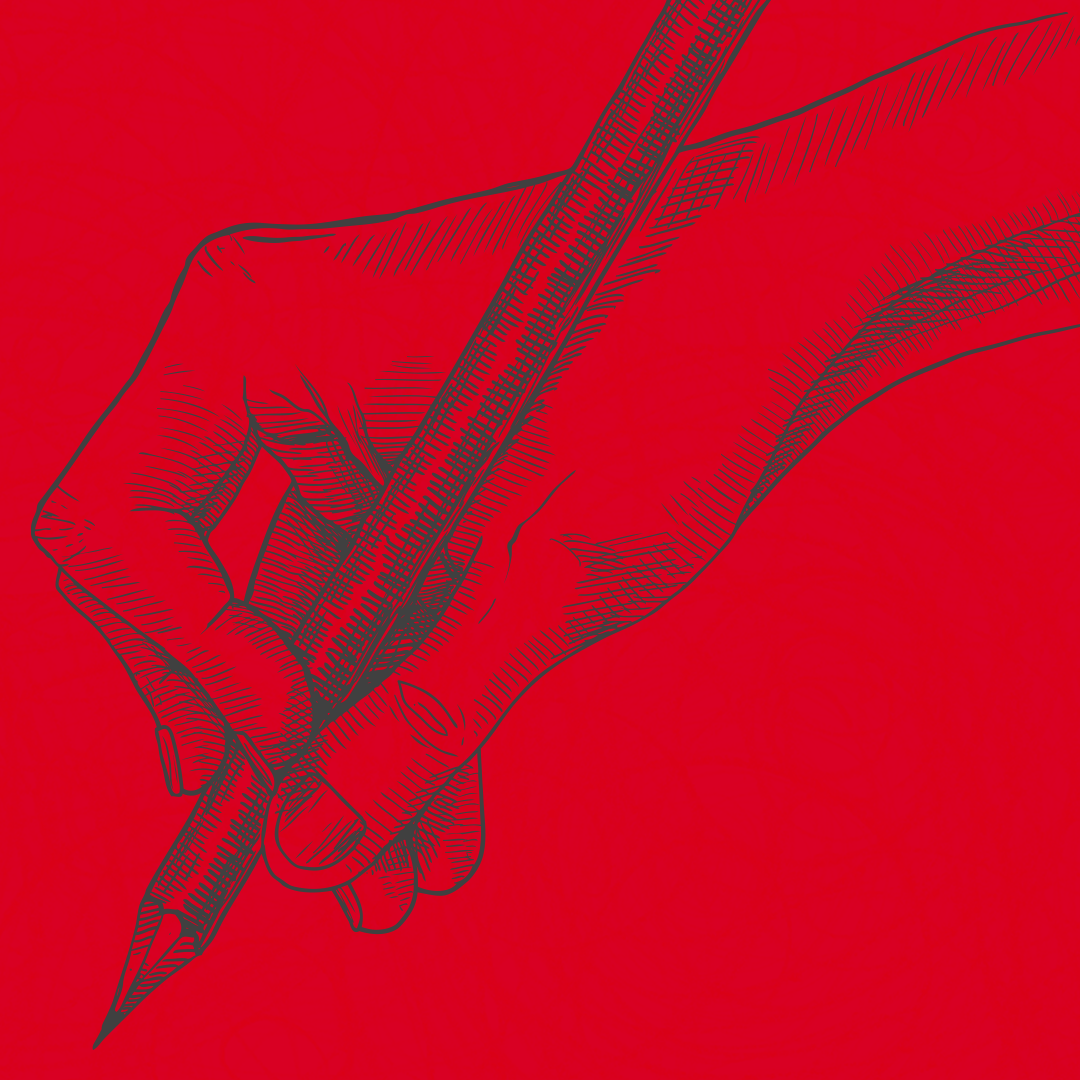 Enhance your drawing skills by studying and practising techniques in still life, portraiture and figure drawing. Refine your competencies by using shadow and light to create 3D objects on paper, learning further about the anatomical structure of the human figure and drawing facial features with exact proportions and gestures. In this class you will work from mannequins, cast portraits and live models that will help to improve your techniques in drawing.
Course Details
Course Learning Outcomes
By completion of this course, successful students will be able to:
Create a still life composition on 2-D surface
Draw portraits
Apply techniques in figure drawing
Prerequisites
It is strongly recommended that students complete ART 314 Drawing 1 or equivalent.
Applies Towards the Following Program(s)
Enrol Now - Select a section to enrol in
Required fields are indicated by .