FSW 156
-
A Toolkit for Traumatic Responses
78874307
Delivery Options
Online Synchronous
Social Work Professional Development
Course Description
Join Dr. Christine Gibson (@TikTokTraumaDoc), family physician, trauma therapist, and author of The Modern Trauma Toolkit, for this interactive workshop on specific skills for traumatic responses. She will explain how trauma shows up in the nervous system, the top-down and bottom-up paths to resolution, and how to create a toolkit for post-traumatic growth.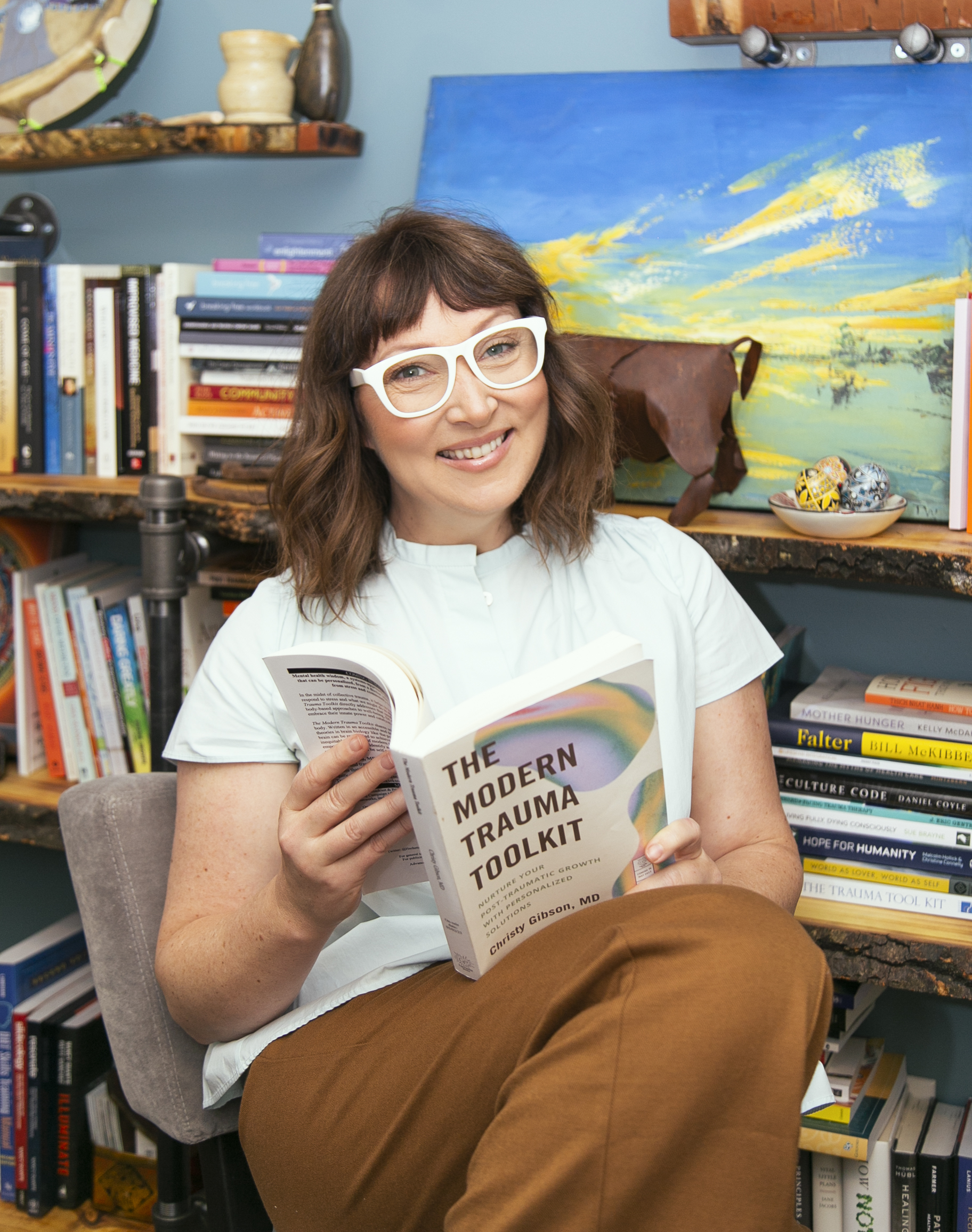 Course Details
After this workshop, participants will be able to:
Explain the different ways that trauma shows up in the body (acute, complex, PTSD)
Demonstrate skills to return the nervous system to a "ventral vagal "state
Help others build a toolkit for healing dysregulated nervous system responses
Enrol Now - Select a section to enrol in
Required fields are indicated by .