FIF 661
-
Private Tour: Alexander the Great and the Birth of Portraiture
74201552
UCalgary Continuing Education
Course Description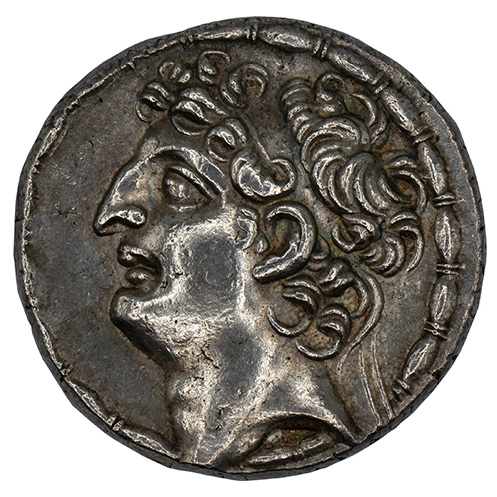 Join museum curator Marina Fischer for a special private tour of the Nickle Galleries exhibition called The Birth of Portraiture: Alexander the Great and His Successors.
This exhibition explores the art and life of Alexander the Great and the friends and generals who succeeded after his death. As seen on magnificent ancient coins, their portraits show unprecedented realistic representations of the human likeness for the first time in history. Depicting people about whom we know so little, the coins are masterpieces of Hellenistic art and function as a self-study that helps us better understand our own human nature.
The show draws on the rich holdings of the Nickle Galleries Numismatic Collection, the largest and most important academic coin collection in Canada.
Learn and have fun with a short lecture, in-depth tour of the exhibit and a private tour of the vault.
Course Details
Learning Outcomes:
Gain a general knowledge of ancient coins
Define the Hellenistic Age
Discuss Alexander the Great and portraiture
Identify proper numismatics terminology
Enjoy a private tour of the exhibi

t
Required fields are indicated by .