WRI 429
-
Poetry Writing - Level 2
71235237
Delivery Options
Online Asynchronous
UCalgary Continuing Education
Course Description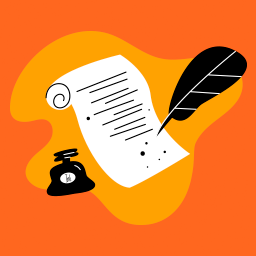 Build your knowledge of the poetry genre and improve your poetry writing skills in this next-level course.
Students will learn how to write poetry in select forms including glosa, pantoum, sestina, sonnet, spoken word, and villanelle. Examine metaphor, simile, enjambment, rhyme rhythm, and imagery, as well as subjectivity and ideologies that inform poetic craft.
Become more confident in your ability to write poetry through practice, discussion, and feedback from the instructor and peers in this supportive environment.
Course Details
By completion of this course, successful students will be able to:
Demonstrate skills of written style in a variety of poetic devices including meter, rhyme, metaphor and simile
Write a range of poems that consider personal subjectivity and cultural responses
Exhibit skills in reading and critiquing published poets
Provide effective feedback to others on their poetry writing
Develop a portfolio of poetry
Prerequisites
WRI 419 Poetry Writing or WRI 420 Writing Poetry (or equivalent course) or previous writing experience are strongly recommended.
Applies Towards the Following Program(s)
Enrol Now - Select a section to enrol in
Required fields are indicated by .