FIF 658
-
Technocreep, Biocreep and Beyond
54212625
UCalgary Continuing Education
Course Description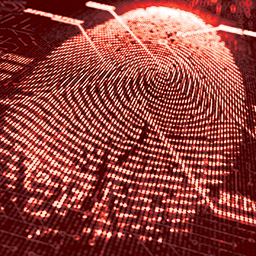 Technology continually moves in new, exciting and creepy ways. We have doorbells that check for known criminals by facial recognition, a condo complex in Florida that requires dog poo samples from every owner so owners who don't clean up after their dog are fined, and then there is the infamous "DNA shaming" experiment in Hong Kong.
In this fun and fast-paced session, students will learn about these technologies and more, as well as the concept of 'technocreepiness' and how it is moving from something that only concerns computers and smartphones, to something that impacts every aspect of our lives, and soon, even our bodies. This course requires no technical background. There will be ample time for questions and discussion as well as predictions about where technology will lead us and how we can protect ourselves.
Course Details
By completion of the course, successful students will be able to:
Identify security technology
Define technocreep and biocreep
Explore and apply measures for personal technology safety
Required fields are indicated by .