FIF 657
-
A (Gentle) Introduction to Mental Illness
54212397
UCalgary Continuing Education
Course Description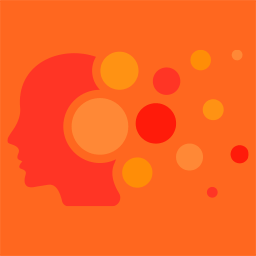 In this broad introductory course students will explore how mental illness is diagnosed and treated, with a focus on psychosis, mood disorders and anxiety disorders. Along with lecture and discussion addressing questions and issues, we will view clips of movie scenes and compare Hollywood portrayals of mental illnesses with the reality of mental illnesses.
Course Details
By completion of the course, successful students will be able to:
Describe the characteristics of depression, bipolar disorder, schizophrenia, anxiety disorders
Explain how antidepressant and antipsychotic medications work
Identify how mental illness is diagnosed and treated by psychiatrists
Required fields are indicated by .