FIF 654
-
Social Psychology: The Science of How Social Situations Influence Us
53402602
UCalgary Continuing Education
Course Description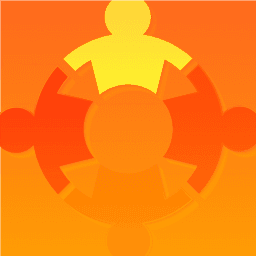 Findings from social psychology are not only interesting theory, but are directly applicable to our daily lives. Explore how the emotions, thoughts, and behaviours of individuals are influenced by social situations. Address the questions including: How do people present themselves to the world? What factors best predict friendship and romantic relationships? Why do people participate in riots? Who is most likely to help you when you need it? Why are more crimes committed in the summer? How can you change someone's attitudes?
Course Details
By completion of this course, successful students will be able to:
Identify key findings from research on social cognition, attitudes, conformity, attraction, aggression, and helping
Apply findings from social psychology to specific situations or problems in their own lives
Identify methods for studying social psychology
Describe the major theories in social psychology
Required fields are indicated by .