PIW 146
-
Self-identity in Retirement: What will you do when you retire?
49544355
UCalgary Continuing Education
Course Description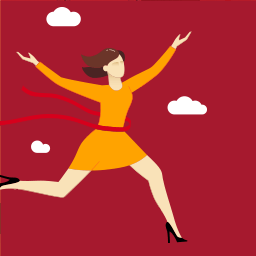 The reality of getting up each morning and not going to work is both a joy and a concern for many people considering retirement. In this short course we will discuss self-identity in retirement, retirement transition readiness, as well as what you will do in retirement once you transition from your pre-retirement career. You will leave with an informed personal action plan that will get you started on your retirement lifestyle journey.
Course Details
By completion of the course, successful students will be able to:
Broaden your appreciation of your pre-retirement self-identity
Define roadblocks and key determinants necessary for redefining your self-identity
Identify steps required to transition from defining yourself by "what you do" to "who you are"
Define the personal values, interests, activities and relationships that are important in your life during pre-retirement
Revisit and re-evaluate your interests
Define activities and relationships that will act as the cornerstones of a retirement lifestyle
Prepare a personal action plan that will help you live the retirement lifestyle that you want
Required fields are indicated by .