FIF 648
-
Women Depicted in Art
48967556
UCalgary Continuing Education
Course Description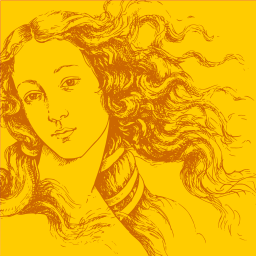 Did you know that all prehistoric human figurines were female? And that Christian images of Virgin and Child were inspired by the Egyptian goddess Isis and her son Horus? In this course, we will consider prehistoric cave art, Venus figurines, and examine the idealized ancient goddesses and mythological characters from early civilizations and the classical world. We will also study religious and secular images of women in Christian Europe as well as the changing way in which women are depicted in modern and contemporary art.
Course Details
By completion of this course, successful students will be able to:
Explore the rich artistic and historical heritage of women as depicted through art
Become familiar with major works of art featuring women, and with female artists
Critically analyze the art: explain the art in terms of its historical, religious, and iconographic contex

t
Required fields are indicated by .