CPE 223
-
Real Estate Development and Finance 2
48750308
UCalgary Continuing Education
Course Description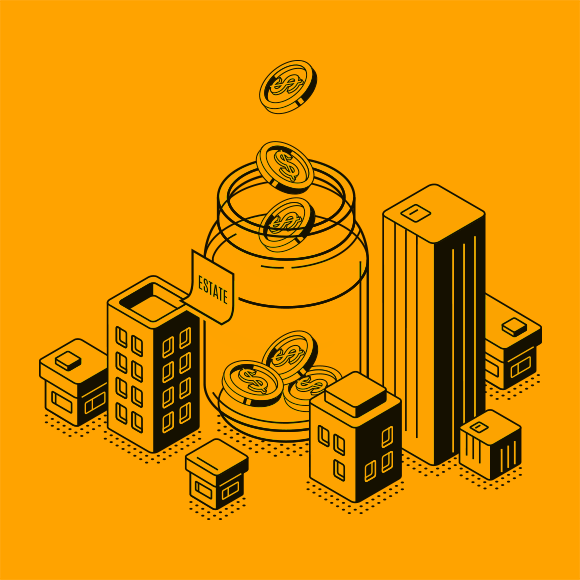 Building upon the knowledge and skills from CPE 119 Real Estate Development and Finance, this course takes a more detailed look at finance and corporate/legal structures available to today's real estate developer. In particular, three distinct areas are studied: corporate structures, including limited partnerships, joint ventures, private and public corporations, and private trusts; land purchase and construction finance, such as vendor arrangements, conventional finance best practices, syndications, mezzanine finance, and participation arrangements; and take-out arrangements including long-term finance, corporate sales to institutional investors, REITs, limited partnerships, public companies, private high net-worth investors, and syndications.
Course Details
LOOKING TO REGISTER FOR THIS COURSE?
Please register through Haskayne Executive Education, the new course provider, by following this link:
By completion of this course, successful students will be able to:
Identify the various types of legal structures that are used to acquire, develop, and divest real estate assets and compare and explain each structure's benefits as it relates to the financing decision
Compare and analyze the various acquisition methods used to acquire land and list the benefits of each option
List the basic features of mortgage agreements, including first and second charges, and other types of private financing transactions and the legal framework supporting these agreements
Compare 1st and 2nd mortgage returns and assess risk relative to the positions taken by each type of lender
Assess various equity capital structures used to finance real estate projects and how they influence the securing of project debt
Develop project Pro-forma for an existing cash-flowing asset to be used to secure long term financing
List and compare the various buyers of real estate assets upon completion
Identify the familiar sources and providers of commercial real estate debt across the risk spectrum
Required fields are indicated by .