ICT 454
-
Microsoft Outlook Levels 1 and 2
4741644
UCalgary Continuing Education
Course Description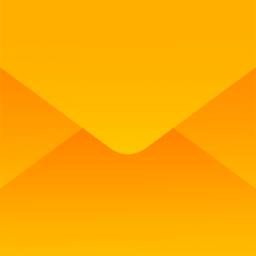 Microsoft Outlook Levels 1 and 2 teaches students how to: create, edit, send and manage messages; use different features for tracking; manage attachments; manage email folders; create signatures; create and modify appointments, meetings, contacts, notes and tasks; work with data files; create search folders; manage auto replies; use RSS; manage security; share calendar and contacts.
Course Details
Registration
Registrations within 24 hours of course start time must be made by phone (403-220-2866).
Course Content
Course Level Learning Outcomes
Upon successful completion of this course, you will be able to:
Obtain an introduction to Microsoft Outlook
Navigate around the Microsoft Outlook interface
Create, send, receive, and save email messages
Forward and reply to email messages
Insert items and attachments in email messages
Use reminders and flag email messages for action
Use signatures in email messages
Work with email conversations
Manage email messages using categories and folders
Move, archive and delete email messages
Create, manage, edit, and share contacts
Work with contact groups
Create and manage appointments, events and meetings requests on the calendar
Create and modify tasks and notes
Work with search folders, rules and automatic replies
Work with data files and set up mail accounts
Manage and delegate access to email accounts
Topics of Instruction
Getting to Know Outlook
Working with Contacts
E-mail and Calendar Basics
Advanced Email Tools, Contact Management, and Calendar Management
Managing Email Messages, Meetings, Tasks, Notes and Journal Entries
Automating Message Processing
Categories and Outlook Data Files
Proficiencies
Students are familiar with the personal computer, keyboard and mouse
Students have Microsoft Windows skills and knowledge, and can perform the following tasks:

start and run Windows
use the taskbar, Start button and Help feature
use Minimize, Maximize, Restore Down/Up and Close
use the left and right mouse buttons appropriately
understand file management techniques
navigate between files, folders, or drives.
Applies Towards the Following Program(s)
Required fields are indicated by .