BUS 275
-
Creative Negotiating
15795625
Delivery Options
Online Synchronous
UCalgary Continuing Education
Course Description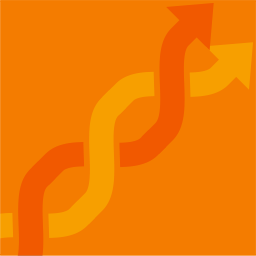 Conflicts occur between management and labour, buyer and seller, between colleagues, and frequently, between managers in the same organization. Managers and employees may compete for financial and human resources; they may be in conflict over the policies and goals of the organization; or who has the authority to make decisions. Negotiation is a method to resolve conflict to reach an agreement that benefits both sides while recognizing that each side will protect its own self-interest. In this seminar, you will be introduced to the Creative Negotiating approach and steps in the negotiating process.
Topics
Hard, soft and creative negotiating; What are the differences?
Principles of Creative Negotiating
Steps in the negotiating process
Clarifying interests, issues and positions
Measuring the outcomes of the negotiation
Power in the negotiating relationship
Alternatives to negotiating
Communication skills in negotiating
Dealing with your stakeholders
Applies Towards the Following Program(s)
Enrol Now - Select a section to enrol in
Required fields are indicated by .