Microsoft Training Solutions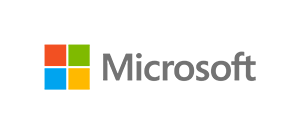 Driven by digital transformation, the jobs of the future are hybrid jobs which require both digital and managerial skills. As new technologies become mainstream there is demand for people who can understand, use, and manage them.
Microsoft plays a leading role in digital transformation by creating many of the tools, systems, and infrastructure used within information technology.
As a certified Microsoft Global Training Provider, the University of Calgary offers a variety of solutions to help organizations, corporations and individuals.
Discover our solutions...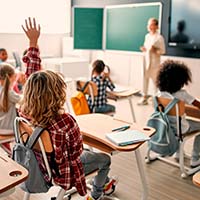 Training for Educational Institutions
The University of Calgary is a Microsoft Education Global Training Partner.
Training for Business
As a Microsoft Learning Partner, the University of Calgary provides flexible, role-based, customized training and certifications in Microsoft technologies.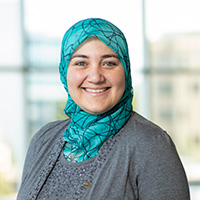 Training for Individuals
The University of Calgary offers a large variety of courses and programs that teach Microsoft technology to individuals like you.
Required fields are indicated by .