Global Extensions
Programs for international students.
Corporate Training
Custom training for your organization.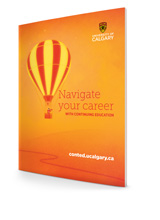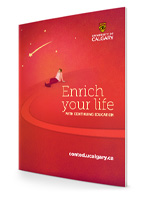 Course Guide
The current course guide is divided into sections that feature professional development and personal enrichment. Choose one below...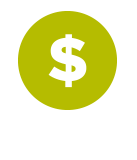 Grants, Funding, and Scholarships
Assistance available to Continuing Education students. Award sponsors include both corporate and private donors.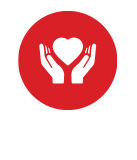 Donate to Continuing Education
Support our mission of empowering students to better contribute to their families, organizations, and the communities in which they live and work.
Highlights

Shane Mark turned a job loss into an opportunity to reskill and change careers.
Learn more...

We are pleased to announce three new offerings of Microsoft Azure courses, free of charge. These courses are funded by the Microsoft Canada Skills initiative, and are delivered in collaboration with Microsoft Canada...

Income tax receipts for eligible non-credit courses are now available. Students who qualify for the Tuition and/or Education Tax Credit may obtain official income tax forms (T2202A) by logging into your account.
Download your T2202A...
Required fields are indicated by .