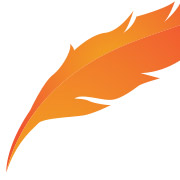 Continuing Education offers writing courses to meet every need and interest.
Only currently scheduled courses are shown. All courses can be taken for general interest and most can be applied as certificate credit. For a complete list of certificate credit courses, click on the certificate links below.
Certificates:
Required fields are indicated by .