ICT 771i
-
Business Analytics Introduction
77825950
Certificate in Business Intelligence and Analytics
Course Description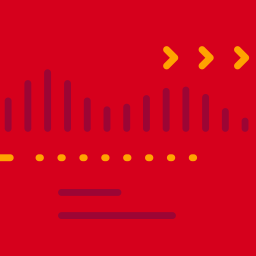 This course explores business analytics techniques to formulate and solve business problems and to support managerial decision making. Students will learn how to use and apply Excel and Excel add-ins to solve business problems.
Analytics is the application of analysis and advanced solutions to improve our understanding of something that is of interest to us. The understanding may be related to past, present or future behaviours.
Analytics includes business intelligence, which is comprised of standard and ad hoc reports, queries and alerts; and quantitative methods, including statistical analysis, forecasting/extrapolation, predictive modelling (such as data mining), optimization and simulation. This course differs from the mathematically-focused or R programming for statistics courses. This course covers fundamental analytical techniques, how to apply them to business problems, and how to interpret the results.
Course Details
Course Level Learning Outcomes
By completion of this course, successful students will be able to:
Define business analytics
Explain why analytics are important in today's business environment
Learn examples and demonstrate advanced techniques with a business application
Use data, information technology, statistical analysis, quantitative methods and mathematical models to help business gain improved insight about their business operations
Topics of Instruction
Introduction to business analytics
Data mining and data analytics
Predictive analytics
Forecasting
Optimization
Simulation
Customer analytics
Operational analytics
Social analytics
Text analytics
Proficiencies
Proficiency in Excel to an intermediate-advanced level will be required to complete course activities.
Required fields are indicated by .