PDS 002
-
Foundations of Collaborative Conflict Resolution: Workplace Focus
67454
UCalgary Continuing Education
Course Description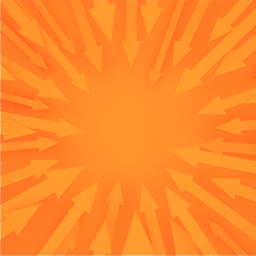 Dealing effectively with workplace conflicts is a key competency for success in any job. This foundation course offers you effective and practical tools for resolving conflicts collaboratively in the workplace. Through examination of the sources of conflict attitudes and beliefs, conflict styles, and the role of assumptions and emotions, you will gain an overview of conflict dynamics and collaboration strategies. This highly participatory course emphasizes self-awareness and understanding through structured exercises and simulations.
Course Details
Course Learning Outcomes
By completion of this course, successful students will be able to:
Identify factors – personal, cultural, societal - that shape beliefs and behaviours in conflict.
Analyze advantages and disadvantages of different conflict styles and describe appropriate uses of each.
Describe the components of a collaborative approach to resolving conflict in interpersonal relationships.
Describe underlying beliefs, goals and conditions that support collaborative conflict resolution.
Use a collaborative process that includes opening, identifying, exploring and closing to hold a conflict resolution dialogue.
Clarify assumptions in interpersonal conflict.
Demonstrate a balance of both listening and talking in a conflict resolution dialogue.
Assess personal effectiveness in conflict resolution and your impact on others.
Notes
This course is equivalent to PDS 001 Foundations of Collaborative Conflict Resolution. Students must take one of these courses as a prerequisite for other required courses in the Conflict Resolution certificates.
Formerly: Resolving Conflict in the Workplace
Applies Towards the Following Certificate(s)
Enrol Now - Select a section to enrol in
Required fields are indicated by .