BUS 144
-
Energize Your Workplace: Inspiring and Motivating People
66898
UCalgary Continuing Education
Course Description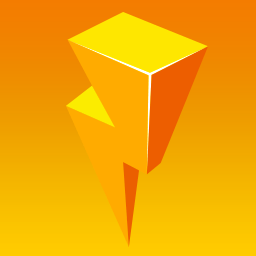 If you are at a loss as to how to motivate people you are not alone. People want more from work and their workplaces. Shifting values means that people want to make a difference, experience a high quality work life, and engage their deepest energies in pursuit of excellence at home and at work. They want great leadership, opportunities to develop mastery, to feel respected and appreciated, and to work in a robust community.
Topics
What is an energized workplace?
Six expectations of today's employees
Are you an authentic and compelling leader?
Inspiration versus motivation: what's the difference and why does it matter?
Start with why: uncover personal reasons for showing up everyday
Three keys to inspirational workplaces and leaders
Practical strategies to create an energized workplace
Ways to build and sustain personal energy
Four pathways to building inspirational cultures
Creating positive energy
Build relationships and connection
Recognition, appreciation and significance
Ten questions to build accountability
Required fields are indicated by .