BUS 138
-
Getting Things Done Through Influence
66881
UCalgary Continuing Education
Course Description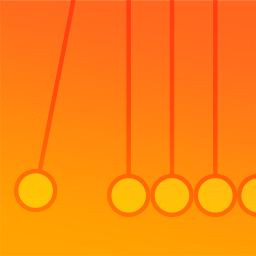 Discover the power of strategic influence, with or without the power of position. Learn the principles of ethical influence. Return to your workplace with greater confidence in your leadership and influencing ability.
Course Details
Topics
Defining your objectives. What do you want to make happen?
Effective influencing skills, with or without legitimate 'power'
Establishing effective networks
Identifying and developing strategic allies
Getting others on-side
Creating an exchange framework to facilitate adoption of your ideas and initiatives
Strategies for partnering with your boss
What to do when influencing doesn't work
Applies Towards the Following Certificate(s)
Enrol Now - Select a section to enrol in
Required fields are indicated by .