BMC 119
-
Public Relations
66555
UCalgary Continuing Education
Course Description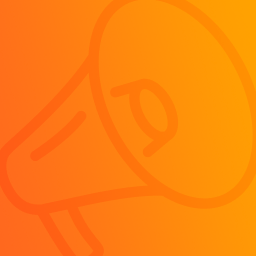 Organizations, including corporations, government and not-for-profit, understand the important role of strategic communications in their success. This course is for those who are a beginning practitioner responsible for communications, work in conjunction with the communications team within your organization, or want to better understand the valuable contributions communications can make to organizations and the community. What is public relations and its various elements? What is its strategic role and how does it fit within a broader communications context, including marketing and advertising, research, and future trends?
This course relies on class participation and practical application of learning.
Course Details
Course Learning Outcomes
By completion of this course, successful students will be able to:
Describe public relations as a key management function within any organization
Distinguish the role of public relations from those of marketing, advertising and journalism
Recognize and demonstrate the basic tools, techniques and activities of public relations
Analyze common organizational issues from a public relations perspective
Identify the role of communication in managing issues and achieving organizational goals
Proficiencies
It is recommended that students take BMC 119 Public Relations prior to enrolling in any Optional Public Relations courses.
Required fields are indicated by .