CPE 119
-
Real Estate Development and Finance
66478
UCalgary Continuing Education
Course Description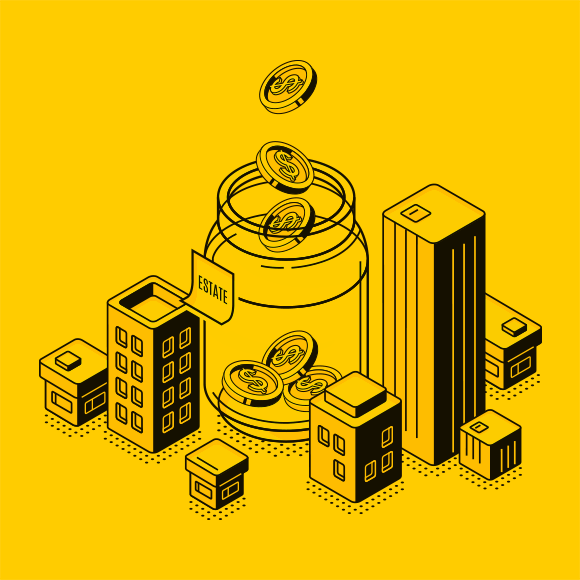 Finance is possibly the most critical aspect of a development project and occurs well before the start of construction. In this course, examine the fundamental building blocks to present a project for financing including the development of revenue and budget projections, comparative and competitive analysis to ensure the validity of the projected pro-forma, and the stressing of those assumptions to potential changes in market conditions through to the completion of the development. You will also learn introductory time value of money concepts and use these to complete net present value and internal rate of return analysis to augment other real estate evaluation techniques. A risk identification framework will be introduced, as well as mitigation strategies to ensure the orderly start and completion of real estate projects and the repayment of project debt. Finally, discuss various financing options available to developers including first and second mortgages as well as equity structures to capitalize projects.
Course Details
LOOKING TO REGISTER FOR THIS COURSE?
Please register through Haskayne Executive Education, the new course provider, by following this link:
By completion of this course, successful students will be able to:
Identify the various types of real estate assets that can be developed and define the municipal approval process required to commence development
Identify key real estate risk factors, including project-specific and macroeconomic variables, how they impact the viability of the project, and how to mitigate these risks
Compare and explain the various equity capital structures used to finance real estate projects and how they influence the securing of project debt
Develop a project pro-forma and cost estimate used in the financing decision, including discounted cash flow analysis, IRR modelling, and the time value of money assumptions
List the basic features of mortgage agreements, including first and second mortgages, as well as other types of private financing transactions and the legal framework supporting these agreements
Identify the familiar sources and providers of commercial real estate debt across the risk spectrum
Assess potential real estate projects with a focus on their viability in securing project financing
Required fields are indicated by .