COR 473
-
Resilience Through Career Transition
56214941
UCalgary Continuing Education
Course Description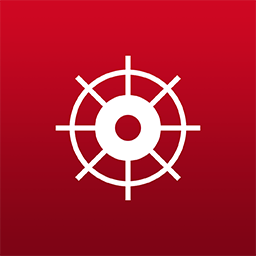 Resiliency is often defined as the ability to bounce back and recover from adversity. Our challenge in today's fast-paced world is not only to survive but also to thrive. Coping skills are an essential part of dealing with life's challenges.
Course Details
Topics:
Resilience during career transitions and other such changes
Personal perceptions and reactions to change and stress
Strategies and skills for dealing with change
Various methods for increasing and maintaining personal resiliency
Influencing and supporting others through change
Required fields are indicated by .