COR 472
-
Interview Preparation Strategies
56214333
UCalgary Continuing Education
Course Description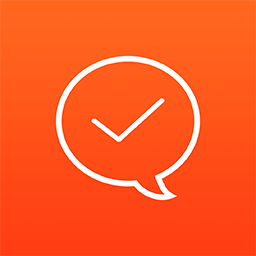 This seminar will examine the kinds of interview questions currently being asked so that you can prepare appropriately and ace the interview. By highlighting the right skills in your cover letter and resume, by preparing effectively for the interview, and by interviewing well you can get the job you want and take the next step in your career.
Course Details
Topics:
Preparing for virtual job interviews
Responses to potentially difficult interview questions
Online networking and online volunteer opportunities
Required fields are indicated by .