COR 470
-
Career Transition Coaching Insight
56210729
UCalgary Continuing Education
Course Description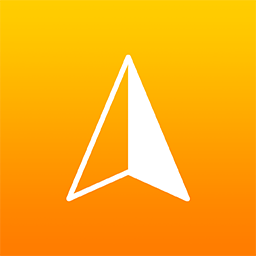 Are you looking for a new job or a new career but don't know where to start? This seminar will help you clarify your next career move by helping you identify your strengths, define your value proposition to potential employers, and examine industries you might be interested in.
Course Details
Topics:
Identify your competencies, accomplishments, interests and values through self assessment
Identify potential career paths that align with your personal strengths and interests
Assess career priorities based on personal interests and strengths
Create and articulate your value proposition for potential employers
Online tools to connect with potential employers
Required fields are indicated by .