PIW 151
-
Top 5 Things to Know Before Starting a Renovation
54234617
UCalgary Continuing Education
Course Description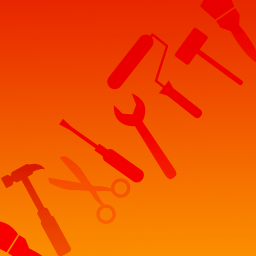 Do you want to renovate and don't know where to begin? Renovating can be a daunting task for some. How do you figure out a budget? How do you prioritize? What style do you like and how do you bring it all together? We'll discuss the top five things about getting started, budget, style and trends, prioritizing and timeline. Find out how to make renovating enjoyable and exciting rather than stressful.
Course Details
By completion of this course, successful students will be able to:
Recognize the importance of a sound plan before starting a renovation
Work with a budget before proceeding with a renovation
Identify the process and timeline of a successful renovation
Apply principles and elements of design to define a particular style
Compare product quality
Required fields are indicated by .